Anthony Ragusea, PsyD, MSCP, ABPP, Joins Psychology of Evangelical
August 07, 2017
---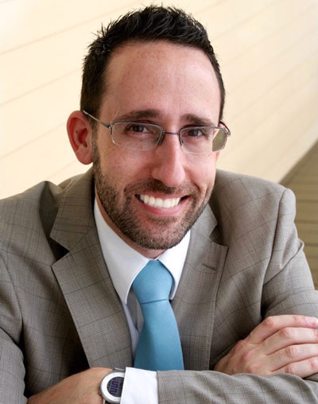 Psychology of Evangelical welcomes Anthony Ragusea, PsyD, MSCP, ABPP, psychologist to its staff. He will begin seeing patients in mid-August at the practice located in Suite 204 of The Professional Office Building on the Hospital campus.
Dr. Ragusea received his doctorate in clinical psychology from Wright State University's School of Professional Psychology, a graduate program approved by the American Psychological Association, in Dayton, Ohio. He went on to obtain his Master of Science Degree in Clinical Psychopharmacology from Alliant International University, San Diego, Calif. Dr. Ragusea completed is postdoctoral residency at the Care Center for Mental Health, Key West, Fla. He is board certified in clinical psychology by the American Board of Professional Psychology.
Dr. Ragusea most recently worked as a psychologist with the Monroe County Department of Health, Key West, and provided individual and family psychotherapy and psychological assessment at his private practice, also located in Key West.
As a psychologist, Dr. Ragusea specializes in the evaluation and treatment of a wide range of emotional, behavioral, and cognitive issues including but not limited to, depression, anxiety, complex relationship dynamics, learning problems, dementia, and severe mental illness.
For more information on Psychology of Evangelical, visit www.evanhospital.com or call 570-524-6766.