Evangelical Community Hospital Announces 2019 Board Leadership
November 21, 2018
---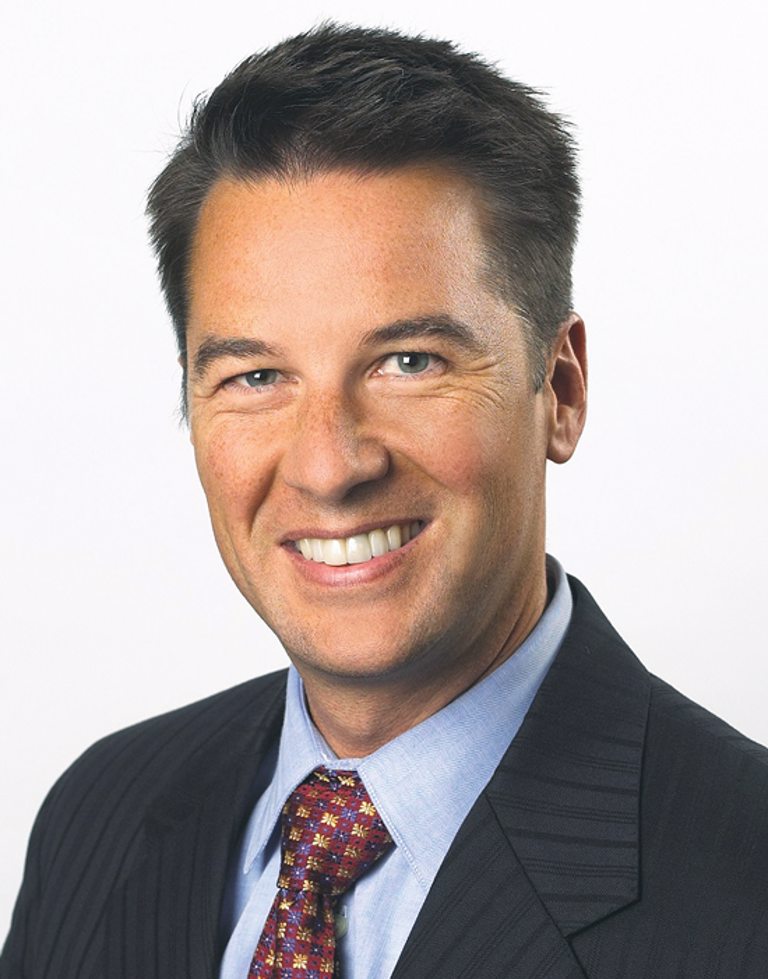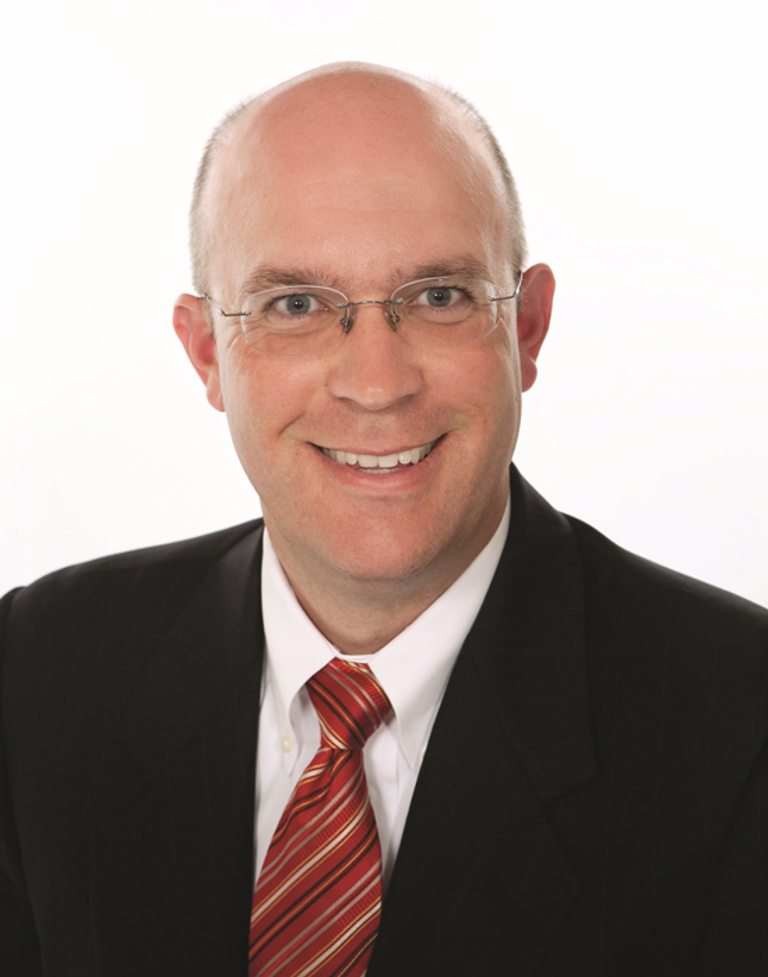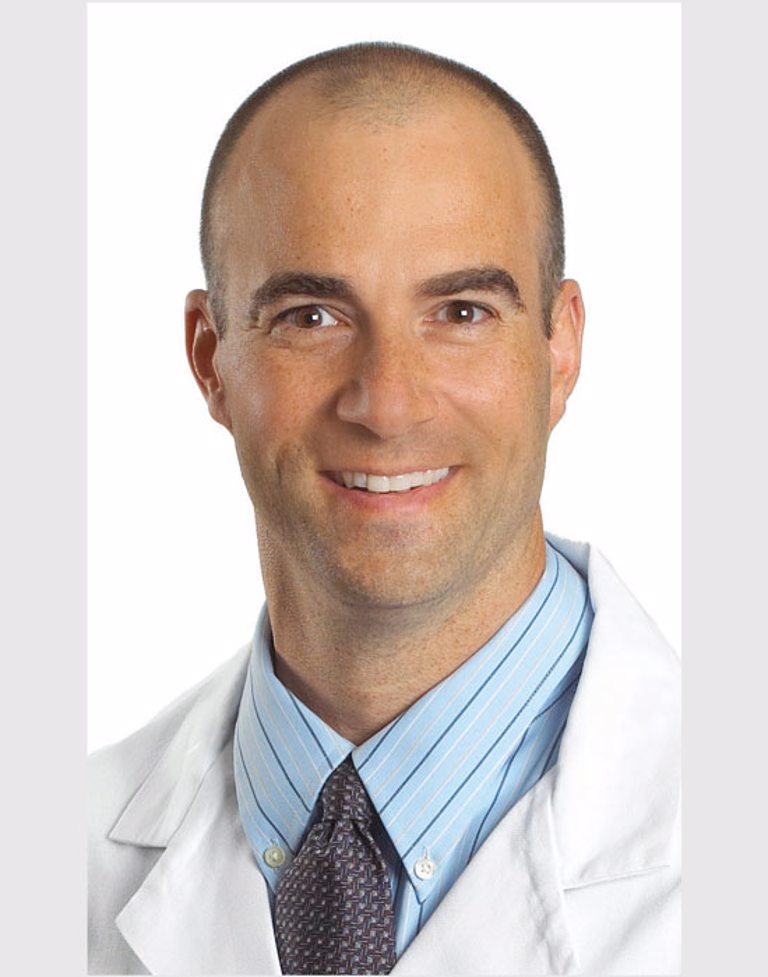 Evangelical Community Hospital has announced new board appointments and re-elections. John Meckley, Esq., has been re-elected to the Class of 2021 Board of Directors and will serve in the capacity of Chair until 2019. R. Brooks Gronlund has been re-elected Vice Chair of the Board until 2019.
Joining Mr. Meckley in the Class of 2021 community member re-elections are: Amanda Kessler, Esq., CEO and General Counsel of Synergy Grandview Pharmacy Inc.; Julia Redcay, DO, OB/GYN of Evangelical; Matthew Reish, MD, SUN Orthopaedics of Evangelical; and Dennis Swank, Bucknell University Finance Office.
New to the board by way of nomination of the Medical Staff is Christopher Motto, MD. Dr. Motto will serve a three-year term as a medical staff representative to the Board of Directors, Class of 2021. He joins Shawn McGlaughlin, MD, and David Zelechoski, MD, who also serve in this capacity.
Mr. Meckley, of Milton, has been a member of the Board since April 2010. He has served as Chair of the Bylaws Committee, as Co-Chair of the Finance Committee, and Chair of the Strategic Steering Committee. He has also served on the Audit, Development, Compensation, and Executive committees. He served as a previous Vice-Chair of the Board and led the Board in developing the Hospital's most recent strategic plan.
Mr. Gronlund, of Lewisburg, has been a member of the Board since January 2010. He currently serves on the Strategic Steering, Bylaws, and IT Task Force committees.
Dr. Motto is a general surgeon at Surgical Specialists of Evangelical and also serves as Medical Director of the Bariatric Center, Surgical Services, and Wound Medicine at Evangelical Community Hospital. He is a past president of the Medical Staff and a past chair of the Department of Surgery.