Evangelical Community Hospital Newsmakers
August 28, 2019
---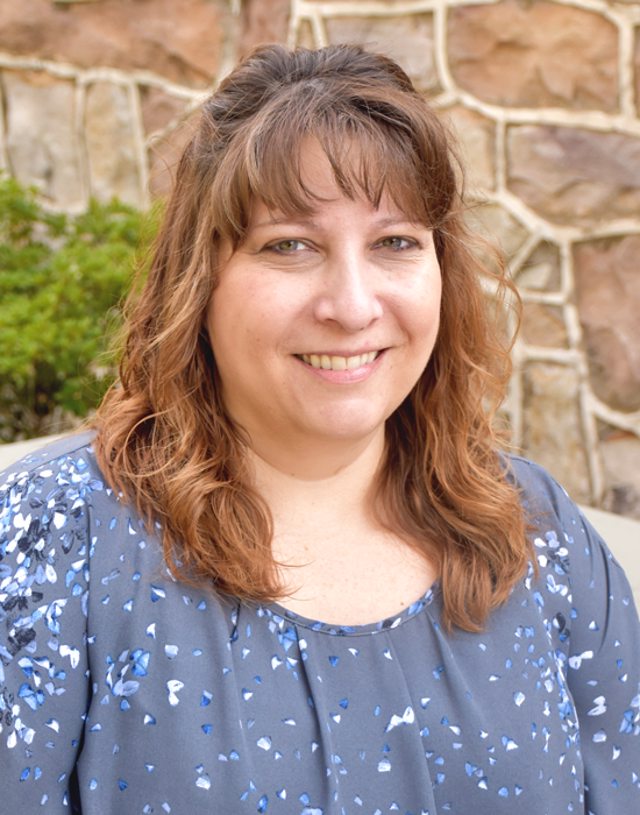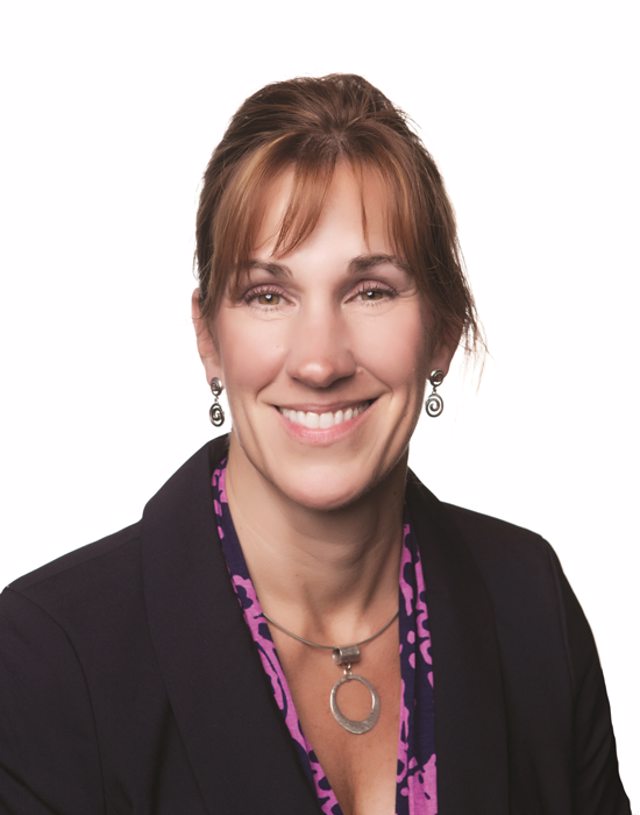 Jennifer Colna, PMP, Named Director of Project Management
Jennifer Colna, PMP, has been named Director of Project Management at Evangelical Community Hospital.
In this role, Ms. Colna is responsible for planning, executing, and finalizing projects according to deadlines and budget. She also oversees quality control of the many ongoing projects through their lifecycle.
A member of the Evangelical family of employees since 2015, Jennifer began her career at the Hospital in the position of Project Manager 1 and was promoted to Project Manager 2 in 2017. During her years with the department she has successfully led the completion of the record retention and policy manager implementation projects, the completion of the on-campus Center for Orthopaedics renovation project, and received her Project Management Professional (PMP) certification.
Ms. Colna holds a Master of Public Administration Degree from The Pennsylvania State University. She is trained in Six Sigma-Total Quality Fundamentals and is certified in 5S Concept and as a Kaizen Facilitator.
Janice Omlor, DO, Named Medical Director of Anesthesia
Janice Omlor, DO, has been named as Medical Director of Anesthesia at Evangelical Community Hospital.
Medical Director of Anesthesia ensures quality of service by supervising and coordinating activities directly related to the anesthesia program. This role also works in collaboration with the Evangelical Medical Services Organization (EMSO) and staff and acts as a liaison between the Hospitalist professional staff, the Hospital, and the medical community.
Specializing in anesthetics and in the monitoring of patients under anesthesia, Dr. Omlor earned her Doctor of Osteopathy degree from the Philadelphia College of Osteopathic Medicine. She completed her residency at Hershey Medical Center. She is board certified by the American Board of Anesthesiology. Dr. Omlor worked at Mid Penn Anesthesia since 1999 and has been the Medical Director of the Evangelical Ambulatory Surgical Center (EASC) and their anesthesiology program since 2007. In 2015, she became employed by the EMSO.
Dr. Omlor actively served as a Medical Staff appointee on the Evangelical Board of Directors from 2013 to 2018.