Evangelical Community Hospital's Nurse Residency Program Builds a Foundation for the Future
January 14, 2019
---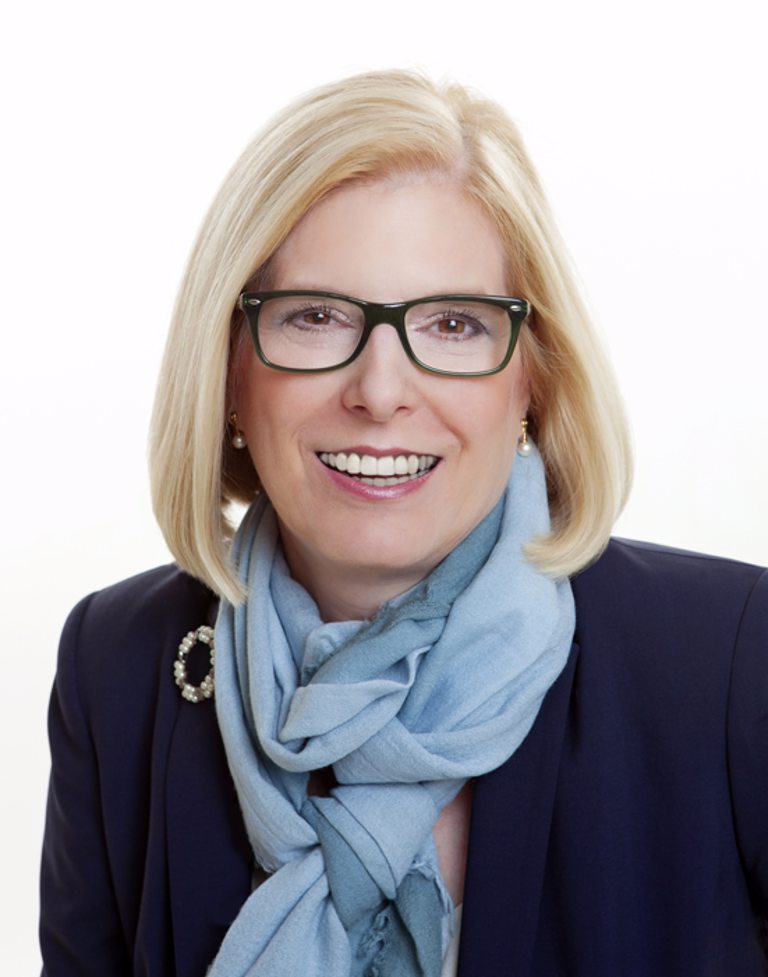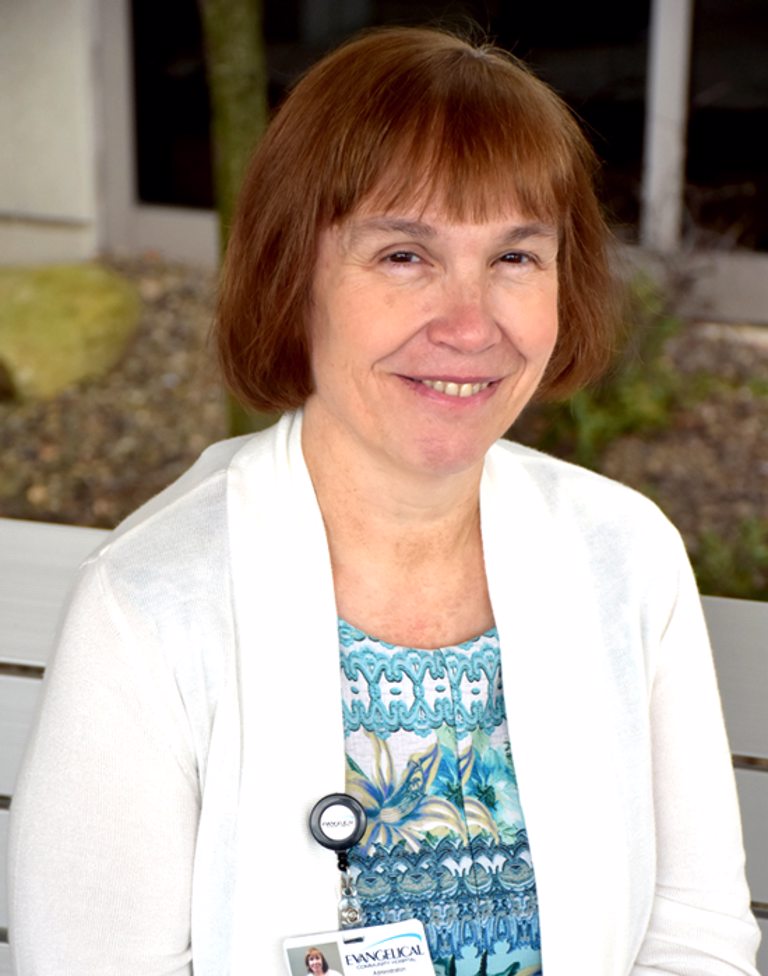 The United States is projected to experience a shortage of Registered Nurses (RNs) that is expected to intensify as Baby Boomers age and the need for healthcare grows, according the American Association of Colleges in Nursing. To prepare for that projection, Evangelical Community Hospital has introduced a new nurse residency program aimed at encouragement and support of nurses who choose Evangelical for their career.
"Evidence shows that hospitals with nurse residency programs have a strong recruitment and retention record," said Tamara Persing, Chief Nursing Officer at Evangelical. "But at Evangelical its more than what's in the numbers, it's striving to create an employment environment where nurses enjoy what they do, are supported in their efforts, and then in turn, can give patients the best possible care."
In January, Evangelical Community Hospital will be introducing a new program aimed at creating a supportive environment for nurses that nurtures a long-term career at the Hospital. The Nurse Residency program is designed specifically for newly graduated nurses (LPNs or RNs with less than one year of experience) and those nurses who are new to hospital-based care.
The Residency Program takes the skills learned during nursing school and softens the transition from graduate nurse to practicing nurse, lessening the stress of suddenly being in a direct-care environment with more experienced nurses. At the end of the program, participants should feel like they've moved from being a novice in the position to being an advanced beginner and assured the skills they are using maintain Evangelical standards of care.
These nurses also have access to other resources to help them in their journey, including participating in the Building A Safe Environment (BASE) class, working alongside preceptors (an established nurse who knows the Hospital system), and later, having the opportunity to join the Hospital's career ladder program that allows nurses to obtain specialty certifications in areas of care.
Broken into 12 modules, the Nurse Residency program relies on a cohort model where students go through the program with a consistent group to review together basic skills and knowledge to build relationships. The first three months of the program, the group meets once every other week for 8 hours each session. The program then shifts to meeting once monthly for four hours. In between, the nurses are encouraged to do reading and computer work to aid them in keeping their knowledge fresh and on-point.
During the year, there are three assessments, once at the beginning of the program, one at six months, and one at the end of the program. These confidence checks go over the same skills every time to allow nurses to see how comfortable they are in their skills and for them to feel the improvement from the beginning to the end of the program.
Led by nurse educators and different clinical professionals from Evangelical, the Nurse Residency program helps with some soft skills like effective communication with both patients and other staff as well as instruction on how to deal with difficult health conversations for patients and their loved ones. In addition, the curriculum includes simulations, online instruction, case studies, scenarios, as well as hands-on instruction on things like medication passes, proper bedside reporting, wound care, pain management, and more.
"These teachings are unique in that not only do nurses get more experience in their newly learned skills from school, but from an organizational perspective, they gain more understanding of how to do things the way that Evangelical expects them to do things," said Christal Dixon, Associate Vice President of Nursing. "It's a more extensive orientation process that sets them up for success in meeting expectations and as a byproduct, creates a safer patient environment."
"We want every nurse who chooses Evangelical as their place of employment to feel they've made a good choice," said Persing. "By investing our effort and expertise into these passionate individuals, we are building a confident workforce who have a built-in structure of support when they need it. Evangelical is all about people, our employees and our patients, and this program expands our care for both."
To learn more about Evangelical Community Hospital and employment opportunities, visit www.evanhospital.com.