Evangelical Welcomes New Endocrinologist, Michael Adler, MD, FACE
March 06, 2018
---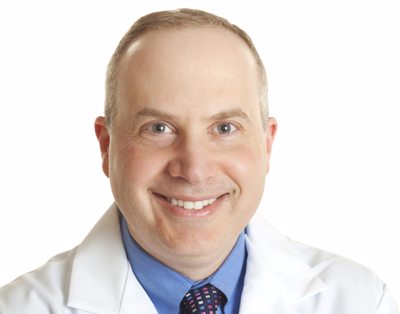 Evangelical Community Hospital is pleased to welcome a new endocrinologist, Michael Adler, MD, FACE. He will be the lead practitioner of the newly introduced Endocrinology of Evangelical.
Endocrinology is the study of medicine related to the treatment of disorders of the endocrine glands. As an Endocrinologist, Dr. Adler specializes in endocrine disorders, including diabetes, osteoporosis, pituitary, adrenal, parathyroid, and thyroid disorders, which can be complex. Dr. Adler works with patients with the overall goal of treating the entire patient and restoring normal balance to your health.
Dr. Adler earned his Medical degree from The Albert Einstein College of Medicine and has been in practice for 20 years. He completed his internship at Mount Sinai Hospital, New York City, residency at the Lenox Hill Hospital, New York, and his Endocrinology Fellowship at the New York-Presbyterian Hospital/Weill Cornell Medical Center and Memorial Loan-Kettering Cancer Center. He is board certified in Internal Medicine and Endocrinology, Diabetes, and Metabolism by the American Board of Internal Medicine. Dr. Adler is also a fellow of the American Association of Clinical Endocrinologists.
Prior to joining Evangelical's team of medical experts, Dr. Adler managed a clinical practice in Wilkes-Barre, Pa., since 1999. He has served as a Clinical Assistant Professor in Medicine at The Commonwealth Medical College and Medical Director of the Diabetes Center and Section Chief of Endocrinology of Wilkes-Barre General Hospital. He has received honors as the Resident of the Year of Lenox Hill Hospital and the Internal Medicine Teaching Attending of the Year at Wilkes-Barre General Hospital.
For more information about Dr. Adler and Endocrinology of Evangelical, call 570-768-4646.