Evangelical Welcomes New Family Medicine Physician in Milton
October 24, 2018
---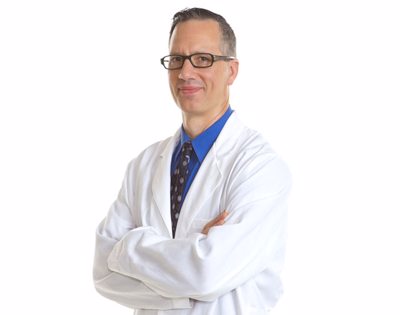 Evangelical Community Hospital is pleased to welcome a new family medicine physician at its Family Medicine of Evangelical-Milton practice. Brian Michaluk, DO, joins Ray Douglas, MD, and will begin at the practice, located at 946 Carpenter Road, on November 4, 2018. Dr. Michaluk is accepting new patients.
Drs. Michaluk and Douglas specialize and are devoted to comprehensive healthcare for people of all ages – children to adults. Establishing a consistent family medicine physician is vital in maintaining good health through preventive medicine and treating the whole patient. Family medicine's goal is to nurture an ongoing, patient-centered relationship that emphasizes individualized, integrated care over the entire lifespan of the patient.
Board certified by the American Osteopathic Board of Family Physicians, Dr. Michaluk comes to Evangelical from California where he served both as a primary and urgent care physician.
Dr. Michaluk received his Doctor of Osteopathy Degree from the Kanas City University of Medicine and Biosciences, Kansas City, Mo. He went on to complete his Family Medicine Residency at The Wright Center, Scranton, Pa.
For more information about Family Medicine of Evangelical-Milton and to schedule an appointment with Dr. Michaluk, call 570-742-2300.