Evangelical Welcomes New Pathologist
December 05, 2017
---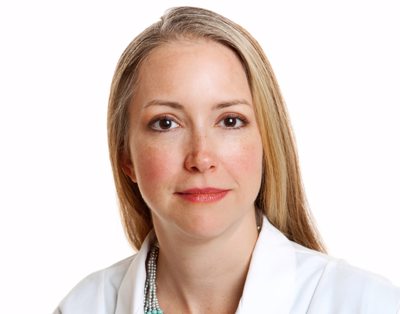 Evangelical Community Hospital is pleased to welcome a new pathologist, Jennifer G. Pryor, MD, to the Hospital's Pathology Group.
Specializing in the analysis of patient samples including tissues, organs, and body fluids, Dr. Pryor earned her Doctor of Medicine degree from the University of Illinois College of Medicine, Chicago. She completed her anatomic and clinical pathology residency at the University of Rochester School of Medicine, Rochester, N.Y. While at Rochester, she completed a research fellowship in dermatology and pathology and later completed a hematopathology fellowship.
Prior to joining Evangelical's team of medical experts, Dr. Pryor served on the medical staff of what is now UPMC Susquehanna and Jersey Shore Hospital. She was also active in the Williamsport Pathology Association, serving in various capacities from partner to Vice President. She has also served many hospitals and laboratories throughout the East Coast and Midwest as a locum tenens physician, or as a physician who can fill in the gaps, provide quality healthcare, and keep a hospital or practice running smoothly until a regular doctor returns or is hired permanently.