John Devine, DO, FACP, Earns Certified Physician Executive Designation
December 18, 2018
---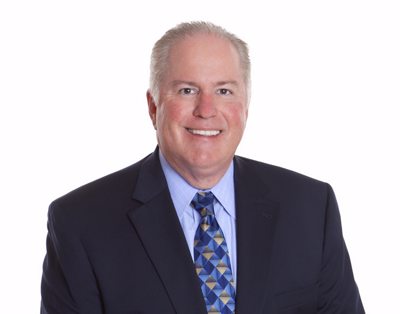 John Devine, DO, FACP, Vice President of Medical Affairs at Evangelical Community Hospital, recently earned the Certified Physician Executive (CPE) designation from the American Association for Physician Leadership®.
CPE designation is earned through completion of a four-part curriculum of courses. The components help physicians to explore the tactics and strategies needed to strengthen organizational values, streamline departmental processes, improve team performance, and lead themselves toward a fulfilling and impactful career.
In earning the credential of CPE, Dr. Devine has the necessary leadership, management, and communication skills required to effectively create change and effectively improve quality and efficiency of a healthcare organization.
In Dr. Devine's role as Vice President for Medical Affairs, which he's held since 2016, he is responsible for coordinating the Medical Staff resources and activities of Evangelical Community Hospital with a focus on quality and patient safety initiatives.
Dr. Devine received his Doctor of Osteopathic Medicine Degree from the University of Osteopathic Medicine and Health Services, Des Moines, Iowa. He completed an internal medicine internship at Scranton/Temple University Residency Program and rounded out his education with an internal medicine residency at Geisinger Medical Center. He is certified by the American Board of Internal Medicine, a fellow of the American College of Physicians, and an associate of the American College of Physician Executives.

About American Association for Physician Leadership
Since 1975, the American Association for Physician Leadership has helped physicians develop their leadership skills through education, career development, thought leadership and community building.