Kevin McNamara, MD, Joins Evangelical as Emergency Medicine Physician
September 15, 2017
---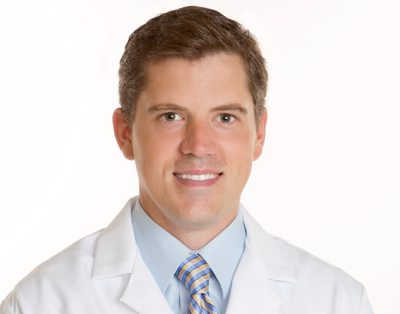 Evangelical Community Hospital welcomes Kevin McNamara, MD, to the Emergency Medicine staff. Dr. McNamara began at Evangelical Community Hospital in August.
Dr. McNamara received his Doctor of Medicine degree from Temple University School of Medicine, Philadelphia, and completed his medical residency at Drexel College of Medicine, Philadelphia.
As an emergency medicine physician at Evangelical, Dr. McNamara specializes in rapid recognition and treatment of trauma and acute illness.