Kimberly Wheeland Named Associate Vice President of Surgical Services at Evangelical Community Hospital
November 04, 2019
---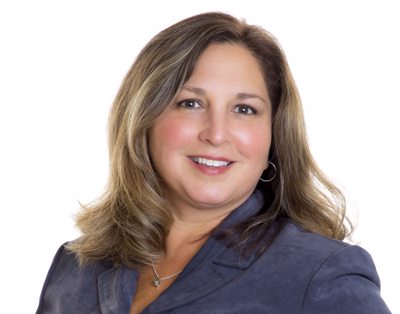 Kimberly Wheeland, RN, BSN, MSN, CMSRN, CCHM, has been named Associate Vice President of Surgical Services at Evangelical Community Hospital.
In this role, Mrs. Wheeland provides oversight for strategic planning, budgeting, developing, coordinating, and evaluating all operational aspects of surgical services. This includes one day and extended surgical services at the Hospital, as well as surgical services provided at the Evangelical Ambulatory Surgical Center and the Evangelical Community Hospital Endoscopy Center.
Mrs. Wheeland has two decades of healthcare clinical and administrative experience. As a Registered Nurse from Geisinger School of Nursing, she went on to obtain her Bachelor of Science in Nursing from the Pennsylvania College of Technology, elevating her degree one more time by achieving her Master of Science in Nursing degree with an emphasis in Leadership in Healthcare Systems from Grand Canyon University. She is a 2018 graduate of Leadership Susquehanna Valley.
A Certified Medical-Surgical Registered Nurse (CMSRN) and Certified Healthcare Manager (CCHM), Mrs. Wheeland has over 10 years of healthcare leadership and management experience including over five years of multi-specialty Ambulatory Surgical Center experience.
Most recently, Mrs. Wheeland served as the Director of Medical Ambulatory Surgery and Endoscopy at Evangelical Community Hospital where she has been employed since 2016. While under Mrs. Wheeland's leadership, Evangelical Community Hospital received a Guardian of Excellence Award in Patient Experience for surgical services from Press Ganey, a healthcare company known for supporting healthcare providers in understanding and improving the entire patient experience.
"Evangelical Community Hospital has a long history of providing exceptional surgical services in its state-of-the-art operating facilities," said Tamara Persing, Vice President of Patient Care Services and Chief Nursing Officer. "Kimberly's values of quality care, patient safety, patient satisfaction, and patient/family experience are leadership principles that will ensure an even stronger level of surgical care in the future."