OB/GYN of Evangelical Welcomes New Obstetrician/Gynecologist, Allison McOwen, DO
September 24, 2018
---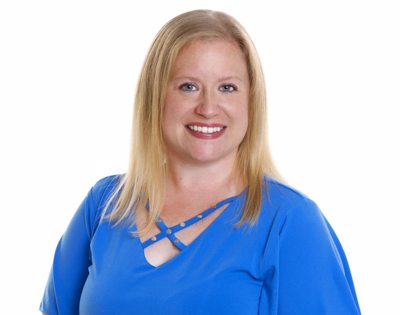 Evangelical Community Hospital is pleased to welcome Allison McOwen, DO, Obstetrician and Gynecologist, to OB/GYN of Evangelical, who will begin seeing patients starting in October.
OB/GYN of Evangelical specializes in women's healthcare including childbirth and the diseases and treatment of the female reproductive system through all stages of life.
Dr. McOwen received her Doctor of Osteopathy degree from Rowan University – School of Osteopathic Medicine, Stratford, N.J., and completed her residency at Jersey Shore University Medical Center.
Dr. McOwen comes to Evangelical after most recently serving as the Chief of Obstetrics and Gynecology at UPMC Susquehanna – Wellsboro.
For more information about Dr. McOwen and OB/GYN of Evangelical, call 570-523-8700 or visit www.evanhospital.com.