OB/GYN of Evangelical Welcomes New Obstetrician/Gynecologist, Kaitlyn Tyrie, MD
August 05, 2019
---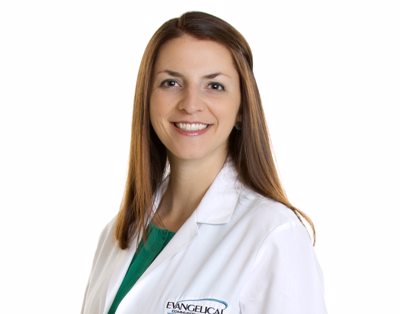 Evangelical Community Hospital is pleased to welcome Kaitlyn Tyrie, MD, Obstetrician and Gynecologist, to OB/GYN of Evangelical. She will begin seeing patients starting in September.
OB/GYN of Evangelical specializes in women's healthcare including childbirth and the diseases and treatment of the female reproductive system.
Dr. Tyrie received her Doctor of Medicine degree from Pennsylvania State University College of Medicine, and completed her residency at Carolinas Medical Center, Charlotte, N.C. She is a member of the American Medical Association and the American College of Obstetrics and Gynecology.
For more information about Dr. Tyrie and OB/GYN of Evangelical, call 570-523-8700.