OB/GYN of Evangelical Welcomes Obstetrician/Gynecologist, Andrew Pataki, MD
February 10, 2020
---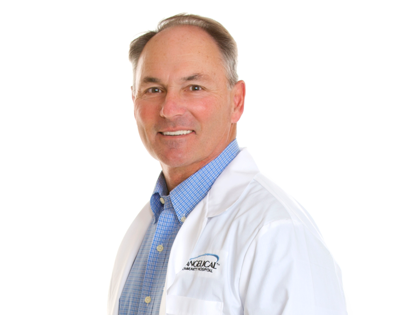 Evangelical Community Hospital is pleased to welcome Andrew Pataki, MD, Obstetrician and Gynecologist, to OB/GYN of Evangelical.
Dr. Pataki had been contracted to provide services at OB/GYN of Evangelical since early 2019 and has now been placed on staff as an employed Evangelical physician. In addition to patient visits, Dr. Pataki also provides surgical services relating to women's health.
OB/GYN of Evangelical specializes in women's healthcare including childbirth and the diseases and treatment of the female reproductive system.
Dr. Pataki completed his medical degree at Universidad Autonoma de Guadalajara School of Medicine. He completed his internship at St. Francis Hospital, Pittsburgh, and his residency at St. Agnes Hospital, Baltimore, where he was Chief Resident in 1986. Dr. Pataki is a member of the American Board of Obstetrics and Gynecology and a fellow of the American College of Obstetrics and Gynecology. Prior to coming to Evangelical, Dr. Pataki worked in private practice settings.
For more information about Dr. Pataki and OB/GYN of Evangelical, call 570-523-8700 or visit www.evanhospital.com/services/womens-health.