Scott Dewire, LBBP, Named Director of Supply Chain Services at Evangelical
December 17, 2018
---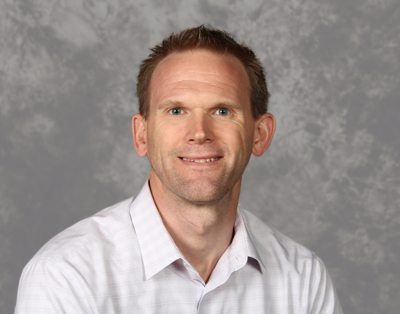 Scott Dewire, LBBP, of Mifflinburg, has been named Director of Supply Chain Services at Evangelical Community Hospital.
As Director, Dewire provides leadership in all aspects concerned with planning, organizing, and control of flow of supplies, from their initial purchase to destination. In addition, he implements best practices in improvement/cost management opportunities and the practical application of strategy and benchmarking with regard to purchasing and financial strength.
Dewire is no stranger to the demands of supply chain management, from 2007 through 2015, he served as the Director of Supply Chain Services at the Hospital. Before his return to Evangelical, he worked in supply chain leadership for Premier, Inc., North Carolina, where he was accountable for purchasing, contracting, value analysis, logistics, inventory management, and mailroom. Most recently he served as the Network Director of Procurement and the Director of Network Value Analysis for St Luke's University Health Network, Bethlehem.
Dewire received a certification in 2012 as a Materials and Resource Professional and is also a Certified Six Sigma Lean Black Belt in Healthcare. He has been trained through the Healthcare Supply Chain Leadership Institute. He has been a board member of the Northeast Pennsylvania Association for Healthcare Supply Chain Professionals since 2016 and has extensive experience in Joint Commission, Department of Health, Occupational Safety and Health Administration, and Department of Transportation standards. Scott received a Bachelor of Arts Degree in Graphic Design and Advertising from Moravian College, Bethlehem, Pa