Timothy Apple Elected Vice Chair of Evangelical Community Hospital Board of Directors
June 25, 2019
---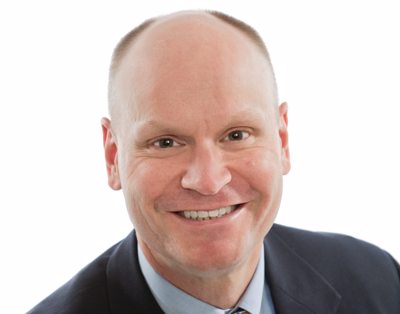 At a meeting of the Evangelical Community Hospital Board of Directors on June 24, 2019, Timothy Apple was elected Vice Chair of the Board.
Mr. Apple is the Sales Executive at Bimbo Bakeries USA. His expertise in sales, marketing, and business administration have made him an asset to the Evangelical Board of Directors since his initial appointment in 2009.
Mr. Apple is a graduate of Shippensburg University. He is a member of the Northumberland National Bank Board and is serving as the Chair of the Central Susquehanna Community Foundation from 2019-2020.