2019 Evangelical Gala Will Support Expanded Programs and Growth at Evangelical
November 23, 2018
---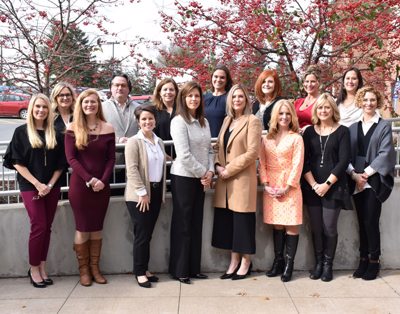 Plans are underway for the 2019 Evangelical Community Hospital Gala. Being held Saturday, March 9, 2019, at Bucknell University's Elaine Langone Center, the evening will take guests to a destination of sand and sea for the theme. The semi-formal event brings attendees out for a night of fun and excitement all while raising funds for special initiatives of the Hospital.
All proceeds from the 2019 ticket sales, auction, and donations will continue to support Evangelical Community Hospital's community care program initiatives. Those valuable efforts include the Thyra M. Humphreys Center for Breast Health, Hospice of Evangelical, Pre-Hospital Services, The Family Place, Community Health and Wellness, and direct charity care. A portion of the funds will also serve to fund the largest building project in the Hospital's history – PRIME (Patient Room Improvement, Modernization, and Enhancement).
For more information on the 2019 Evangelical Gala including how to purchase tickets or to sponsor the event, call the Development Office at 570-522-4850.

PHOTO: The 2019 Evangelical Community Hospital's Gala Planning Committee.
Pictured left to right, front row: Courtney Remmey, Eustacia Muir, Corey Jusko, Shannon Moyers, co-chair, Patricia Case, co-chair, Lise Barrick, Carol Apple, Kathy Asche. Left to right, back row: Monika Hanson, Brian Beitz, Alexis Rosini, Abby Gulden-Luthi, Brandy Kift, Jennifer Bair, Jana Klinger. Not pictured – Donna Schuck.