Evangelical Acquires Lewisburg Gynecology and Obstetrics, PC
August 23, 2017
---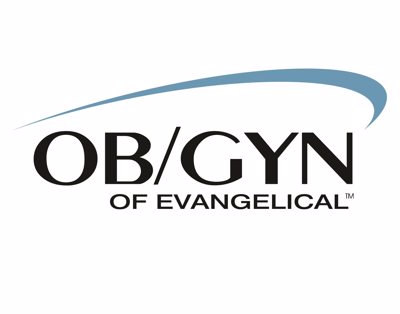 Evangelical Community Hospital recently announced the acquisition of Lewisburg Gynecology and Obstetrics, PC. The full ownership transition will be effective August 28, 2017, at which time the practice becomes part of OB/GYN of Evangelical and operations management falls under the direction of Evangelical Medical Services Organization (EMSO).
The purchase of the practice brings to Evangelical the well-known expertise of George Miller II, MD, FACOG, NCMP, and his practice's successful history of providing comprehensive women's healthcare. The coming together of the two practices supports Evangelical's realized vision of convenient, accessible, and affordable health services for women of the local communities.
"We're excited about the future of women's health services at Evangelical," said Andrea Bertram, Operational Director of Women's Health and Cancer Services. "The last year has seen an improved phone system for patient customer service at OB/GYN of Evangelical and added providers will fill the gap when emergencies or births present themselves, resulting in fewer cancelled or rescheduled appointments."
Dr. Miller, who has been in private practice in the Lewisburg area since 1978, has delivered over 8,300 babies during his career. Also transitioning to OB/GYN of Evangelical is Kay Zlockie, MSN, CNM, who has over 20 years of experience as a nurse midwife and is an active member of The American College of Nurse-Midwives. They join the existing four physicians and four midwives at OB/GYN of Evangelical.
The bringing together of the two successful practices fits the vision of expanded women's services for the Hospital.
"This is a perfect fit for women looking for family planning, obstetrical care, gynecological exams, or a menopause clinic," Bertram said.
OB/GYN of Evangelical offers women a trusted source for comprehensive gynecological care. From disease prevention to family planning, from surgery to menopause, the goal is to keep women healthy at all ages, and through all stages, of life. Each year, more than 6,500 women trust Evangelical for their gynecologic care. Approximately 1,000 babies are born yearly at the Hospital's The Family Place, with the help and expertise of physicians and midwives of the now combined practices.
For more information about OB/GYN of Evangelical and women's health services available at Evangelical, visit www.evanhospital.com.