Evangelical Community Hospital Acquires Central Penn Gastroenterology Associates Practice
August 28, 2018
---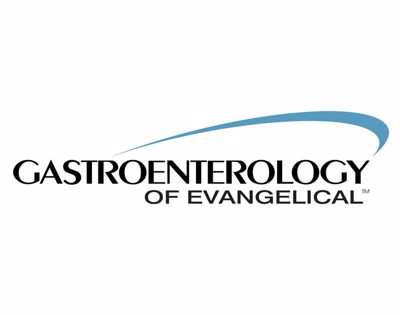 Effective August 27, 2018, Central Penn Gastroenterology Associates (Central Penn), located at 90 Medical Park Drive, Lewisburg, joined the Evangelical Community Hospital family of specialty practices and will operate under the name Gastroenterology of Evangelical.
The purchase includes the practice, the endoscopy center, and associated real estate. It brings together Central Penn's successful history of providing comprehensive evaluation and management of gastrointestinal disease and disorders with Evangelical's realized vision of convenient, accessible, and affordable health services.
"Our goal at Evangelical is to continue to pursue opportunities that allow us to provide our patients with a broad spectrum of services," said Brian Wolfe, Vice President of Physician and Clinic Practices at Evangelical Community Hospital. "Bringing Central Penn into our offerings, affords us the opportunity to answer our patients' needs with experts who have proven beyond a doubt their ability to care for people in a way that matches Evangelical's culture of compassion and affordable medical care. We're excited about our future together."
Central Penn has been a fixture in the medical community since October 2006. The practice and endoscopy center offer specialized screening and treatment of diseases of the digestive system as well as colon cancer screenings. The team has extensive training in all types of endoscopic exams and also offers genetic testing and counseling to those concerned with family history of disease.
The expert staff includes two board certified physicians, Vladimir Petorak Jr., MD, and Joseph Gallagher, MD, as well as advanced practitioners Georgina Ferriero, PA-C, and Hillarie Hartzell, PA-C.
Central Penn is accredited by the Accreditation Association for Ambulatory Health Care (AAAHC) and the American Society for Gastrointestinal Endoscopy (ASGE) as a Center for Excellence for Quality and Safety.
"Central Penn has enjoyed a solid and collaborative working relationship with Evangelical over the years," said Dr. Petorak. "This acquisition will take both the practice and the Hospital to the next level of care; we are excited to be joining the team."
For more information about Evangelical Community Hospital and its family of services, visit www.evanhospital.com.