Evangelical Community Hospital Celebrates Healthy Kids at Children's Health Fair
September 06, 2018
---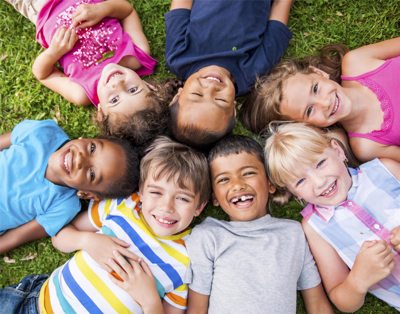 Evangelical Community Hospital will hold a Children's Health Fair at The Miller Center for Recreation and Wellness, Lewisburg, on Saturday, September 29, 2018, from 9 am to noon. The event is sponsored by Giant Food Stores, LLC.
The fair is a day filled with fun activities for parents and children focusing on the key factors of good health including eating right, exercising, taking part in health screenings, and making good decisions about healthy living.
The day will feature vendor presentations that are geared towards parents and kids, a performance by Downtown Dance at 10 am, and interactive classes and presentations on karate, dodgeball, hockey/kickball, soccer, basketball, and football on the court and turf area of the Miller Center.
Children are encouraged to come ready for action and fun. A free jump rope will be given to the first 500 kids.
Parents will have the opportunity to talk to experts and explore resources available in the community for healthcare, child development, child safety, and more. Free visions screens will be available.
For more information on the Children's Health Fair, contact Evangelical Community Health and Wellness by calling 570-768-3200.