Girls' Night Out Events Focus on Friendship and Health
September 20, 2017
---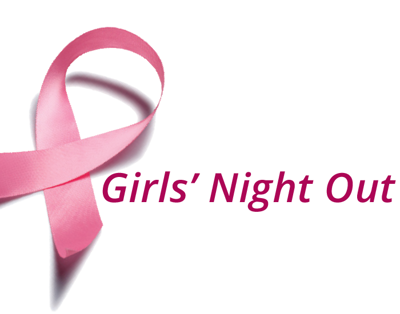 According to the National Cancer Institute, regular high-quality screening mammograms and clinical breast exams are the most sensitive ways to screen for breast cancer. At the Thyra M. Humphreys Center for Breast Health, women are encouraged to begin receiving annual screening mammograms at the age of 40 as a benchmark.
To encourage women to put their health first, the Center invites women to gather their female friends and enjoy a Girls' Night Out scheduled on Thursday, October 12 or Thursday, October 26, 2017 from 5-7 pm. Mammograms will be offered as well as chair massages, aromatherapy and essential oil demonstrations, and free osteoporosis screenings.
"Women are often each other's support system through life," said Andrea Bertram, Operations Director, Women's Health and Cancer Services at Evangelical Community Hospital. "These Girls' Night Out events are designed to allow women the opportunity to take part in an important breast cancer screen, while enjoying the company of friends. So, gather your besties and make a focus on health fun for everyone."
Light refreshments and swag bags will be given to attendees and one lucky woman will walk away with a door prize each night of the event.
To schedule an appointment during one the upcoming Girls' Night Out events, call 570-522-4206.
For more information on the Thyra M. Humphreys Center for Breast Health and the many imaging techniques and services available, visit www.evanhospital.com.