National Women's Health and Fitness Day Being Held Wednesday, September 25, 2019
August 13, 2019
---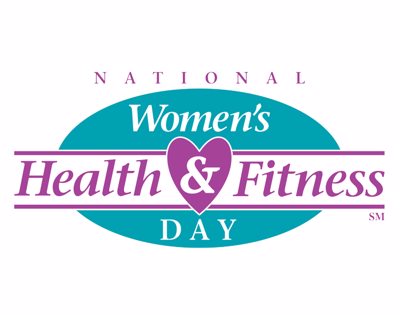 National Women's Health and Fitness Day will be held from 7 to 11:30 am on Wednesday, September 25, 2019, at the Country Cupboard in Lewisburg. Registration begins at 7 am and includes a free breakfast buffet. Evangelical Community Hospital is hosting the event through its Community Health and Wellness Department.
This event is the nation's largest annual health promotion event for women of all ages. The event focuses attention on the importance of regular physical activity and health awareness for women. It is designed to provide an overview of resources available to women in the local area. The event will feature representatives from many local organizations and the will include health screens, tours of the Mobile Health of Evangelical bus, and the chance to win door prizes.
The day will be filled with health-related activities consisting of three breakout sessions offered by Evangelical staff. Participants will have the opportunity to choose two of three available sessions which will include a presentation on pre-diabetes, an interactive physical activity demonstration for a strong body and mind, or a discussion on improving core strength.
The event also features keynote speaker, Stacie Gaul, PMP, Associate Vice President of Capital Planning, Projects, and Facilities at Evangelical Community Hospital. Gaul will speak about the history of the Hospital's expansion projects over the last 65 years, including the current, four-story Patient Room Improvement, Modernization, and Enhancement (PRIME) project, the 2012 Surgical and Cardiovascular Expansion Project, and the 2004 Emergency Department project.
The event is free, however, will be limited to the first 100 people and registration is required.
Registrations will be processed in the order in which they are received. To register, please contact Evangelical Community Health and Wellness at 570-768-3200.