Talk with the Doc: Evangelical's Experts Discuss Heart and Vascular Disease - Prevention and Treatment
January 07, 2020
---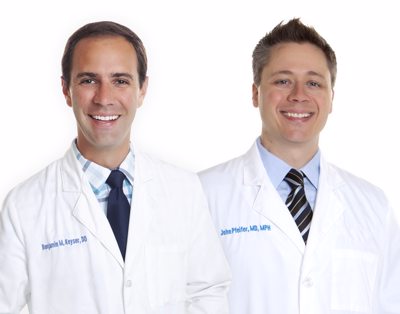 Evangelical Community Hospital offers a comprehensive team of professionals covering all areas of heart and vascular conditions from diagnosis, to treatment, to rehabilitation. Now those experts are available to talk to you with a FREE discussion focused on prevention and treatment of heart and vascular disease.
A Talk with the Doc discussion focused on heart health will be held at Evangelical Community Hospital on Tuesday, February 4, 2020, in the Apple Conference Rooms located at the rear of the O'Keefe Dining Room. Light refreshments will be offered at 5:30 pm with the talk starting at 6 pm. Immediately following the panel discussion and question/answer period, tours will be given of the catheterization labs and the cardiac rehabilitation areas.
The discussion will speak to the signs and symptoms of heart and vascular disease and heart attack risk factors, prevention, and treatment. The importance of rehabilitation and exercise to strengthen the heart for those who have experienced an attack or who have been identified with potential heart-related issues will also be discussed as well as the role a heart healthy diet has on the way blood circulates throughout the body. The panel of experts includes: Benjamin Keyser, DO, Vascular Surgeon; John Pfeifer, MD, Interventional Cardiologist; Lisa Brinckman, RN, Director of Heart and Vascular Services; Vicki Krebs, RN, Coordinator of Cardiac Rehabilitation; and Christina O'Rourke, RDN, LDN, Dietitian-Nutritionist.
The panel discussion is an opportunity to learn how heart attacks present differently in men and women, who is at a greater risk for heart attack, what can be done now to change lifestyles and prevent heart attacks, and what treatments like catheterizations mean for a healthy heart.
The event is open to the public. Registration is required and can be completed by calling 570-768-3200 or by visiting www.evanhospital.com/events.