Talk with the Doc: Learning to Manage Diabetes Through Empowerment and Control
October 23, 2018
---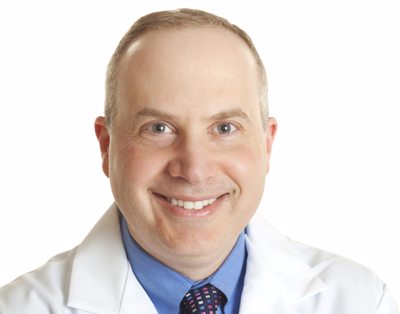 According to the American Diabetes Association, recent estimates project that as many as 1 in 3 American adults will have diabetes by 2050 unless steps are taken to stop the disease. Every 19 seconds, someone is diagnosed with diabetes. That's more than 32,000 friends, neighbors, co-workers, and family members in the next 7 days.
Evangelical Community Hospital is committed to changing the diabetes trend and focusing on a future of better health for the community.
A Talk with the Doc discussion on diabetes will be held at Evangelical Community Hospital on Wednesday, November 14, 2018, in the Apple Conference Rooms located at the rear of the O'Keefe Dining Room. A complimentary meal will be offered at 5:30 pm with the talk starting at 6:30 pm.
Led by Michael Adler, MD, FACE, Endocrinologist; Karen Dohl, PA-C; Renee Hughes, BSN, RN, CDE, Diabetes Educator; and Kimberly Criswell, RDN/LDN, CDE Dietitian-Nutritionist; the discussion will focus on the potential long-term effects of uncontrolled diabetes and ways to manage the disease.
There is nothing sweet about Type 2 diabetes. High blood sugar levels may cause blindness, gum infections in the mouth, heart disease, kidney disease, nerve disease, poor blood flow, amputations, and stroke.
The panel discussion will address the difference between Type 1 and Type 2 diabetes, and will touch on treatment, diet, and lifestyle changes that help manage and control diabetes including the benefits of insulin pump therapy. There will be a question and answer period with the diabetes experts following the program.
The event is free and open to the public. Registration is required and can be completed by calling 570-768-3200 or online at www.evanhospital.com.