About Evangelical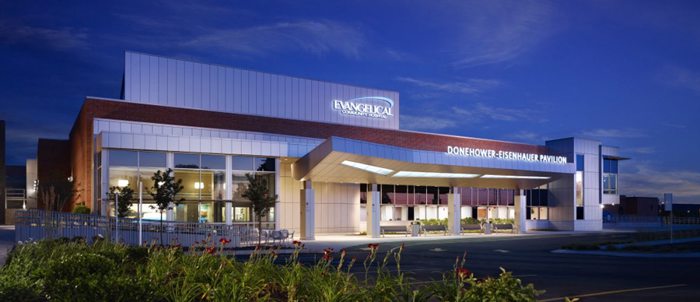 Welcome to Evangelical Community Hospital
Established nearly a century ago as an infirmary in a local home for the aged and orphaned, Evangelical Community Hospital has continuously grown and evolved to meet the health and wellness needs of the surrounding communities.
Our dedicated and skilled Medical Staff, along with more than 1,900 clinical and support professionals, provide personalized, affordable care in the safest possible environment.
In addition to our inpatient services, Evangelical provides access to a network of specialty services and practices not typically associated with community hospitals. That list includes orthopaedics, surgical care, diabetes care, wound and hyperbaric medicine, pain medicine, physical therapy, a dedicated breast health center, urgent care, primary care, and much more.
News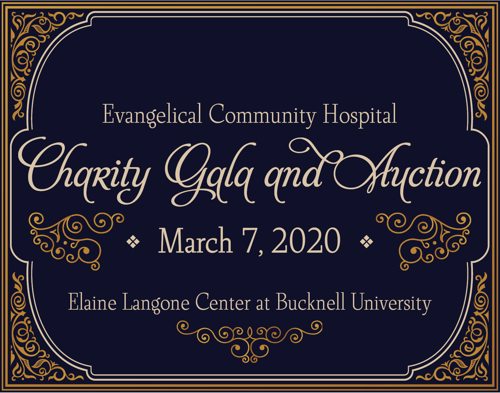 The 2020 Evangelical Gala will be held on Saturday, March 7, 2020, at Bucknell University's Elaine Langone Center. The Gala begins with a 6 pm beer and wine cocktail hour and a silent auction, foll...
Read More

about Evangelical's Midsummer Night's Dream-Themed 2020 Gala Event Set to Raise Funds for Community Programming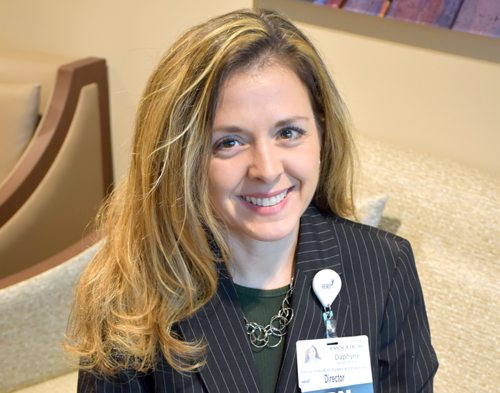 Daphyne Ressler, has been named Director of Medical Ambulatory Surgery and Endoscopy and began her duties December 15, 2019.
Read More

about Daphyne Ressler, RN, BSN, CCHM, Named Director of Medical Ambulatory Surgery and Endoscopy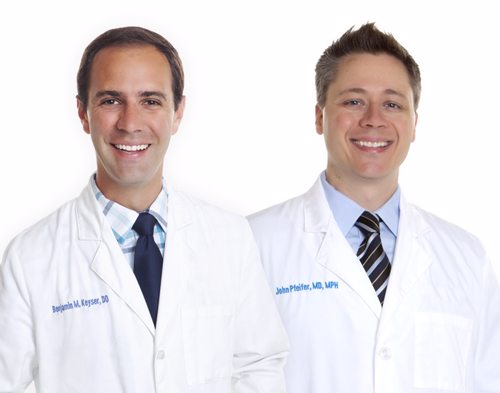 A Talk with the Doc discussion focused on heart health will be held at Evangelical Community Hospital on Tuesday, February 4, 2020, in the Apple Conference Rooms located at the rear of the O'Keefe ...
Read More

about Talk with the Doc: Evangelical's Experts Discuss Heart and Vascular Disease - Prevention and Treatment