About Evangelical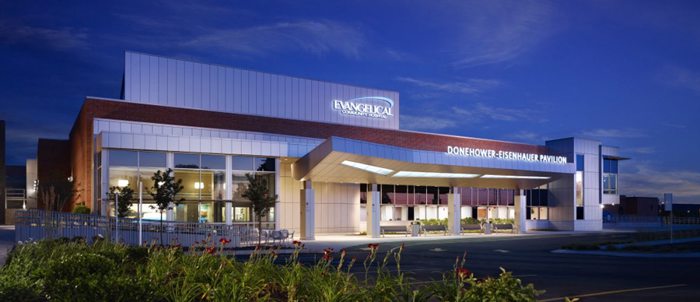 Welcome to Evangelical Community Hospital
Established nearly a century ago as an infirmary in a local home for the aged and orphaned, Evangelical Community Hospital has continuously grown and evolved to meet the health and wellness needs of the surrounding communities.
Our dedicated and skilled Medical Staff, along with more than 1,900 clinical and support professionals, provide personalized, affordable care in the safest possible environment.
In addition to our inpatient services, Evangelical provides access to a network of specialty services and practices not typically associated with community hospitals. That list includes orthopaedics, surgical care, diabetes care, wound and hyperbaric medicine, pain medicine, physical therapy, a dedicated breast health center, urgent care, primary care, and much more.
Building Lights
The lights of the building are illuminated in red to recognize holiday season.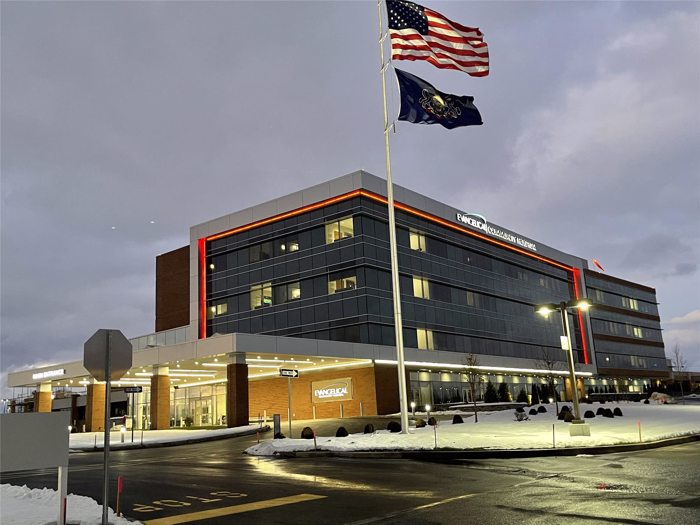 News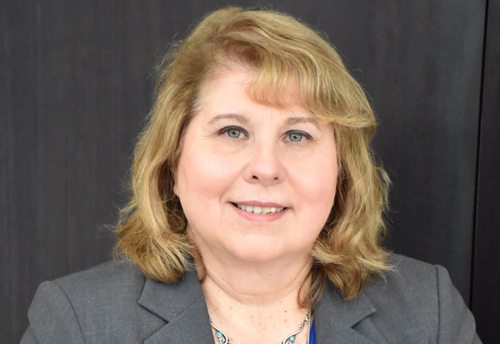 Evangelical Community Hospital recently announced the arrival of Cathleen Lapchak, MJ, BSN, RN, CPHRM, as Director of Clinical Quality, Patient Safety, and Risk Management. She began her role at th...
Read More

about Evangelical Community Hospital Appoints New Director of Clinical Quality, Patient Safety, and Risk Management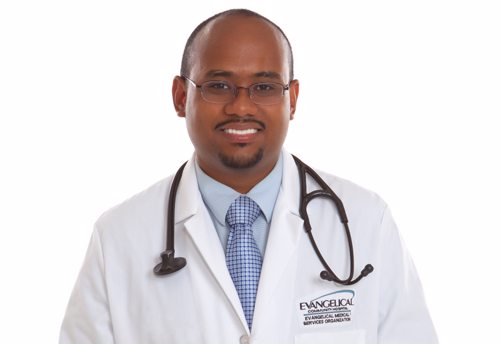 Malcom Mar Fan, MD, Hospitalist, has been named Medical Director of the Hospitalist Group at Evangelical Community Hospital. In this role, Dr. Mar Fan provides operational oversight of the Hospital...
Read More

about Malcolm Mar Fan, MD, Named Medical Director of Hospitalist Group at Evangelical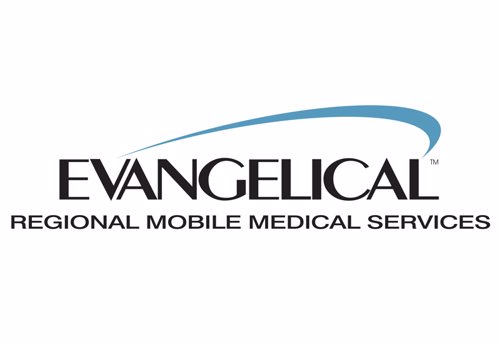 Evangelical Regional Mobile Medical Services (ERMMS) recently announced it has reached an agreement with Port Trevorton Fire Department to enhance emergency response in the community with a mobile ...
Read More

about Evangelical Regional Mobile Medical Services Partners with Port Trevorton Fire Department