Honoring Events with Building Lighting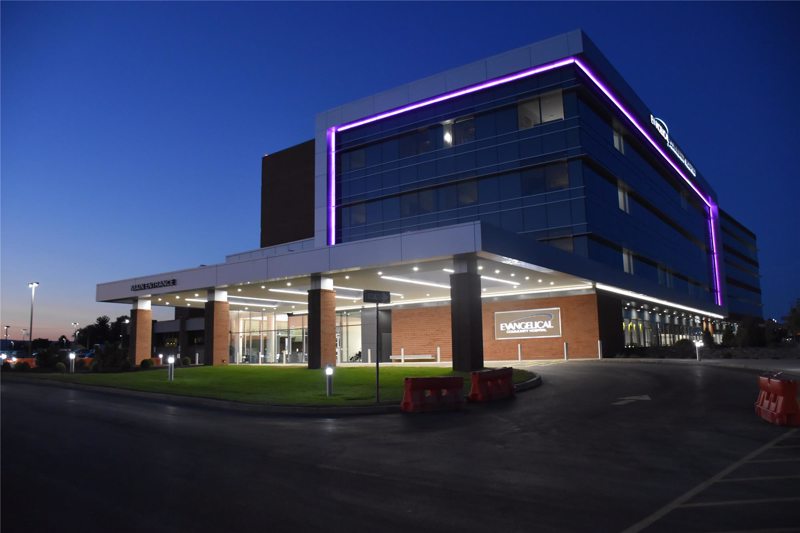 The building lights color change is to honor holidays and other notable events throughout the year. A framework has been established with an openness to exploring other opportunities as they arise.

Whenever a special event is not in place, the color will reflect Evangelical's branded blue.
The upcoming calendar of recognition is as follows:


JANUARY
FEBRUARY
MARCH
St. Patrick's Day - Green
APRIL
MAY
Hospital Week / Nurses Week - Evangelical Blue
Mothers' Day - Yellow
Eid ul-Fitr - Purple
Memorial Day - Red, White, Blue
JUNE
JULY
Independence Day - Red, White, Blue
Eid ul-Adha - Purple
OCTOBER
Paint the Valley Pink - Pink
Halloween - Orange
NOVEMBER
Veterans' Day - Red, White, Blue
DECEMBER
Holiday Season - White
Hannukah - White, Blue
Christmas - Red, Green, White