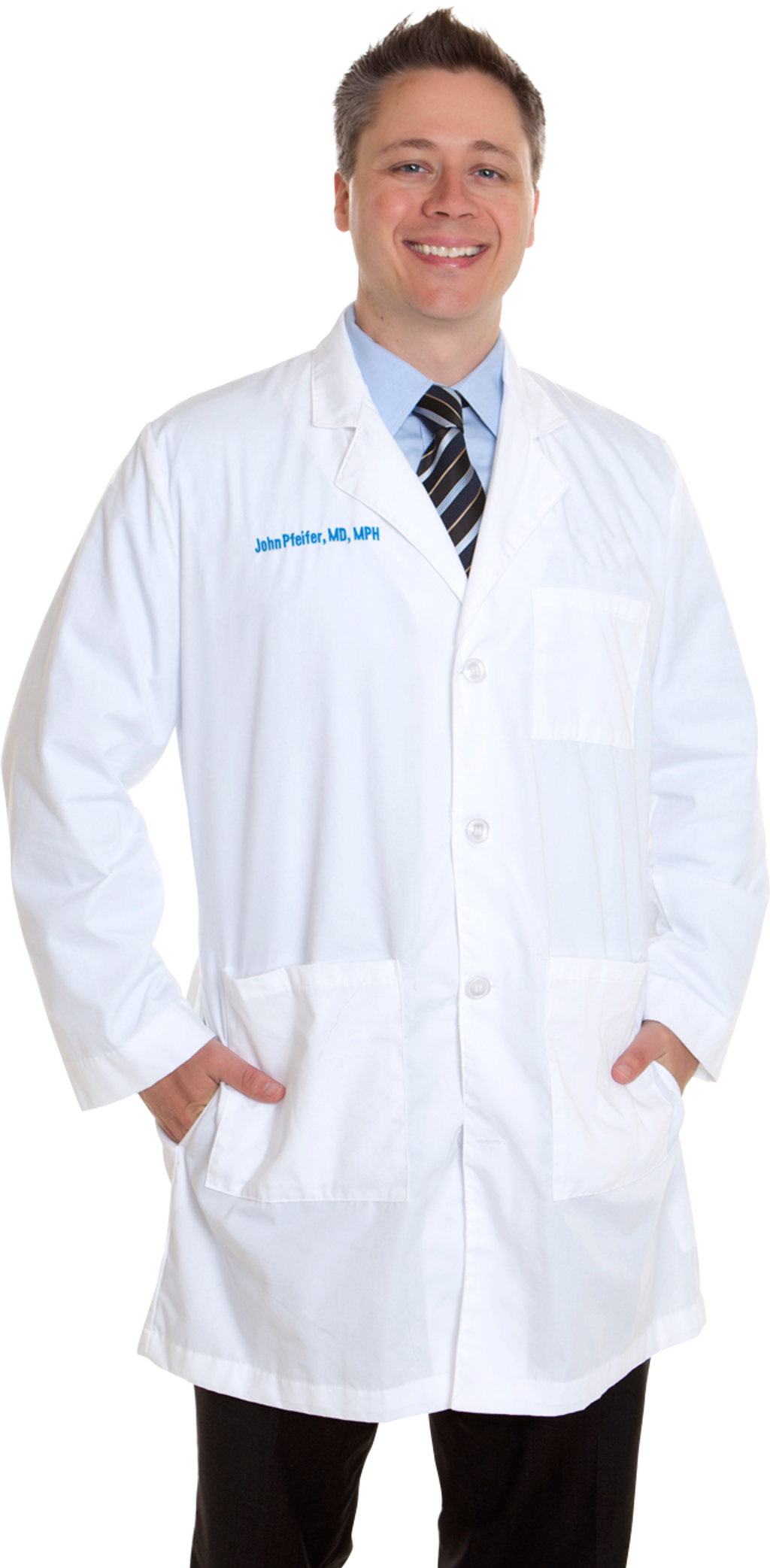 Evangelical Community Hospital welcomes John Pfeifer, MD, of Lewisburg to the interventional cardiology team. Dr. Pfeifer began at the Heart and Vascular Center of Evangelical in April providing general cardiology services and will begin providing interventional cardiology services in July.
Dr. Pfeifer received his medical degree from the University of Maryland School of Medicine, where he graduated cum laude. He went on to receive his Master of Public Health Degree from the Columbia University Mailman School of Public Health. He completed his residency in internal medicine at the New York Presbyterian Hospital – Weill Cornell Medical Center.
Most recently, Dr. Pfeifer completed fellowships in cardiology and interventional cardiology at Geisinger Medical Center, where he worked as a cardiologist. He is board certified by the National Board of Echocardiography and in cardiovascular disease by the American Board of Internal Medicine.
As an interventional cardiologist, Dr. Pfeifer specializes in diseases and treatment of the heart, most specifically through the use of catheterization procedures to diagnose and treat blockages that hinder the flow of blood through the heart and vascular system.