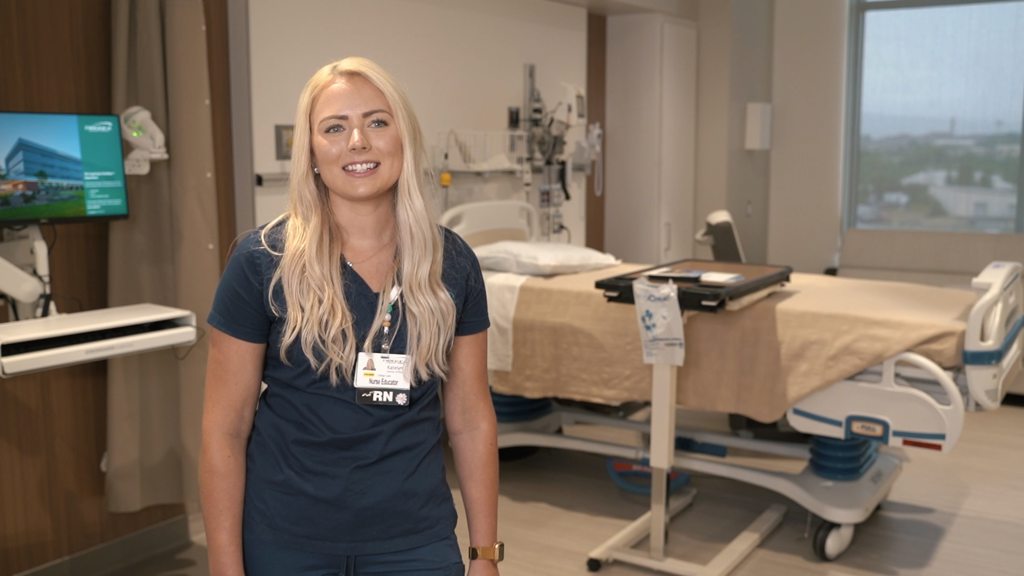 Imagine having full access to Evangelical's providers and services from day one of employment. Our comprehensive benefits package includes everything from health and prescription coverage to dental and vision care.

We're committed to your physical, emotional, and financial well-being through our EvanWELL wellness program. Not only will you be empowered to improve your health, but you'll also enjoy incentives designed to make your wellness journey even more rewarding.
We are proud to introduce EvanCONNECTS, a grassroots employee movement for employees wanting to be more involved in promoting a
culture of inclusion
.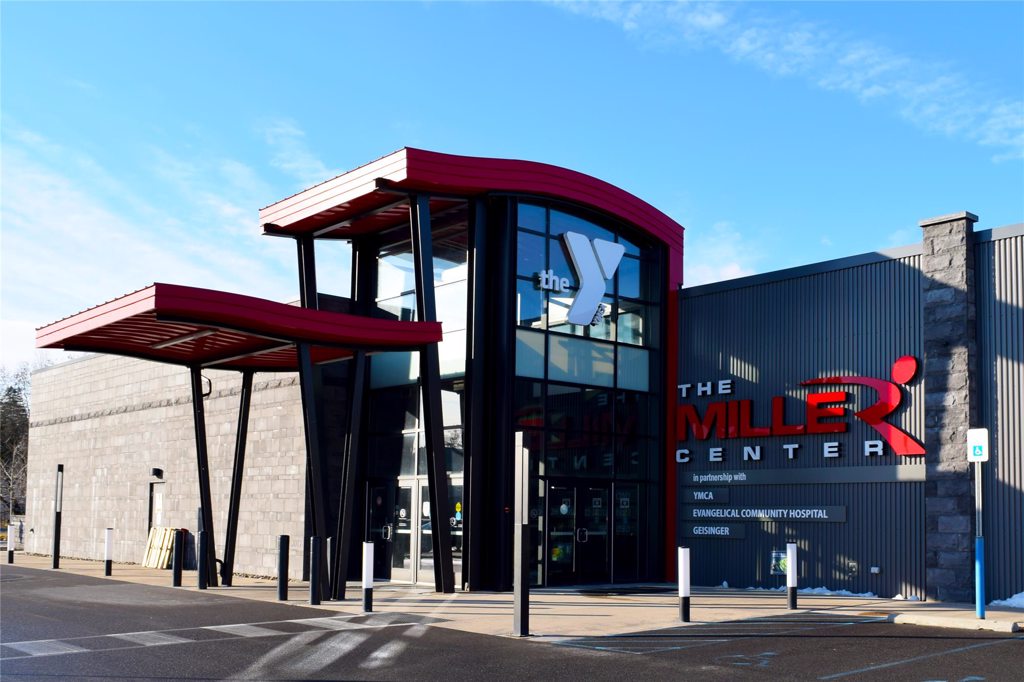 At Evangelical, we understand the importance of mental health. That's why we provide free memberships to the Calm app, the leading platform for meditation and sleep, helping you find tranquility throughout your day.

We offer discounted rates for select fitness centers, providing more ways to stay active and engaged in the community. And to help you navigate healthcare challenges you may face, our partnership with Cariloop, a caregiver support platform, ensures you and your family have the guidance and assistance you need.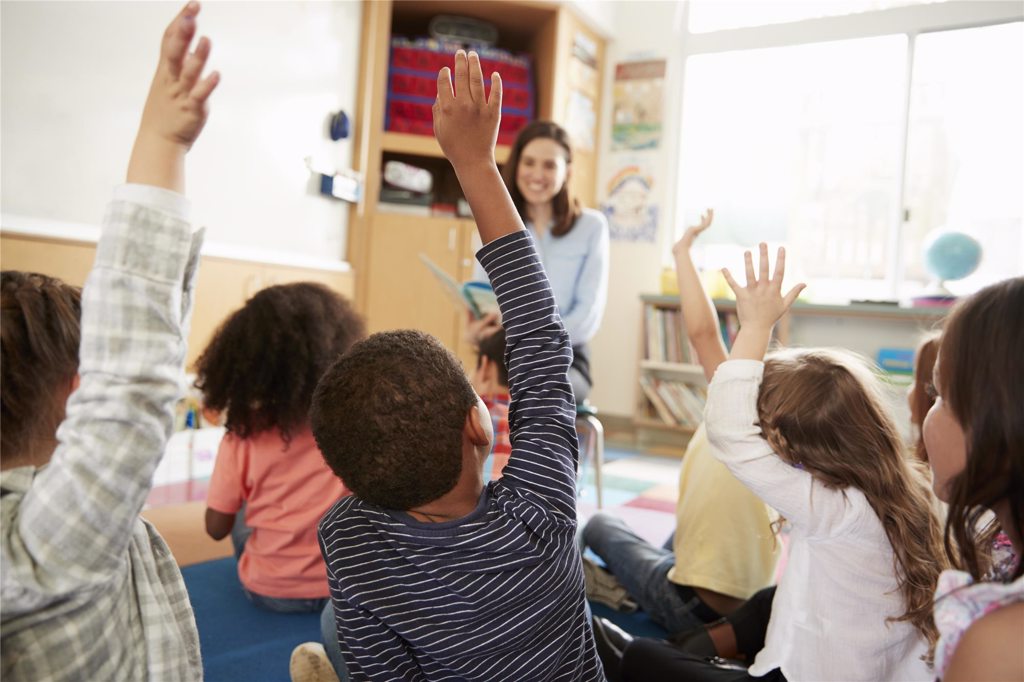 Our newly launched onsite backup childcare is the perfect solution for working parents.
We believe in nurturing your professional growth just as much as we value your well-being. That's why we offer ongoing opportunities for professional development and career advancement. We're here to support your career every step of the way through our Nurse Residency Program and various career ladder programs.

When you join our team, you're not just an employee – you're a valued member of our healthcare team. And we care about what you think. We have several programs in place that encourage feedback and ongoing communication about how what is happening impacts you, your work and your wellbeing.

Your Evangelical journey is about more than just a job. It's about thriving in a community that cares about you, one in which you feel like you belong.