This unique partnership infuses our community with a lively atmosphere, offering you access to art exhibitions, captivating performances, and spirited sporting events. Amidst this cultural tapestry, we've preserved the close-knit charm of an area where friendly faces and genuine connections are always nearby.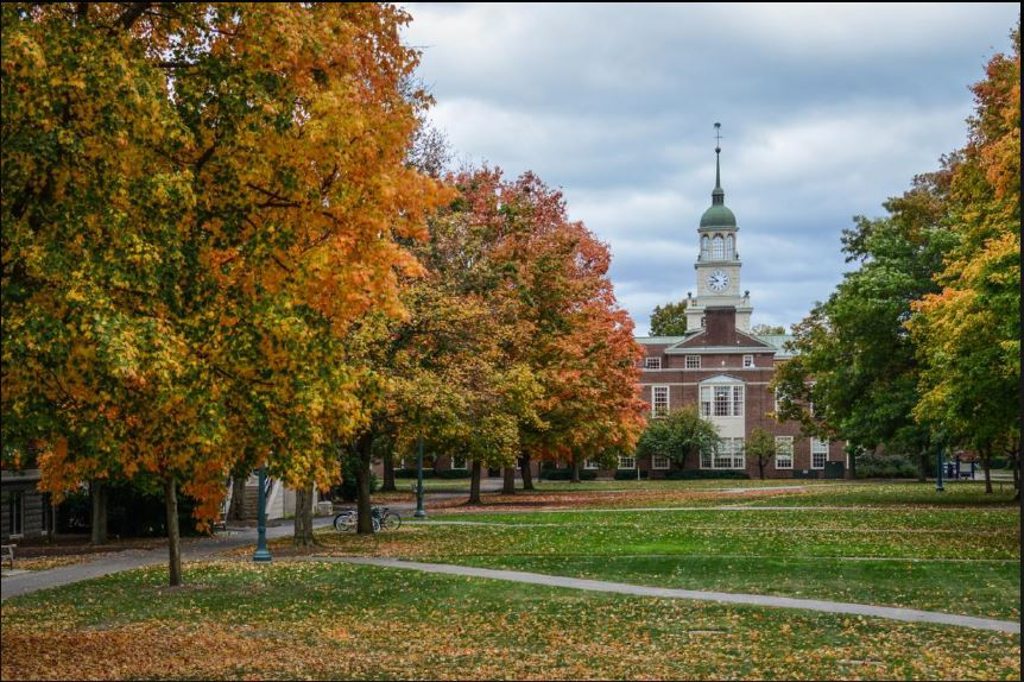 Education is at the forefront of our community's value. We are thrilled to have Bucknell University as one of our neighbors and you'll find our local school district stands among the best in Pennsylvania. Whether it's academic excellence, athletic achievements, or fostering creativity in the arts, our schools are committed to nurturing young minds to their fullest potential.

Regardless of the season, the Susquehanna River Valley offers year-round recreational opportunities that cater to every passion.

The Susquehanna River is a source of tranquility and adventure. Picture weekends spent hiking in nearby state parks, winding through scenic country roads, or casting a line into abundant fishing streams. The region boasts a network of both land and water trails, inviting you to embark on journeys of discovery.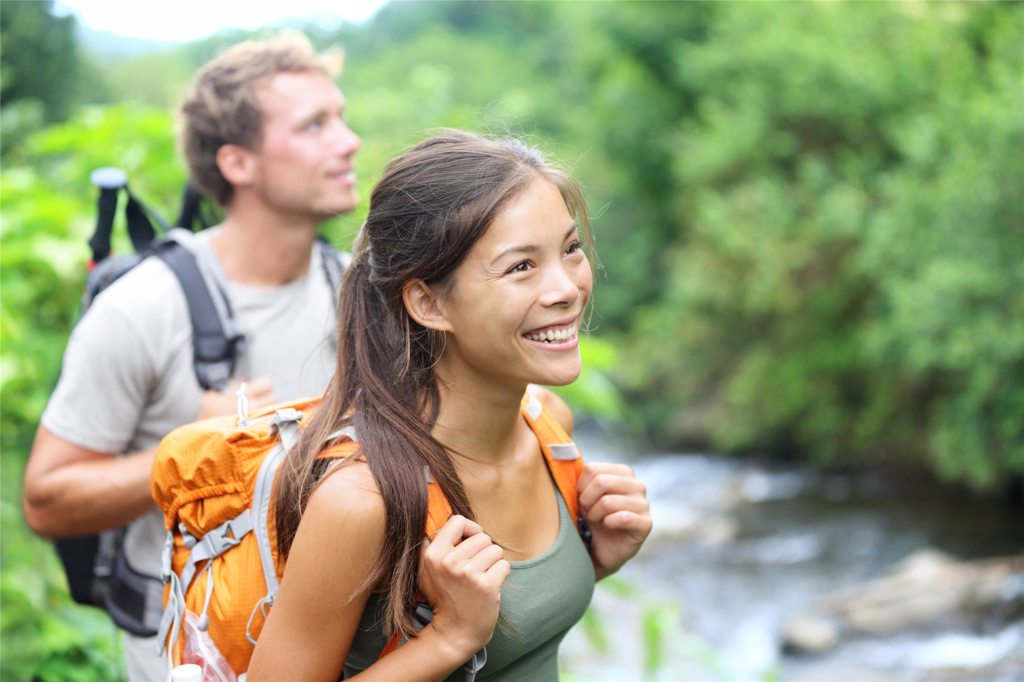 Whether you're drawn to the river's edge or eager to wander through unspoiled landscapes, there's an adventure waiting around every corner.

While Lewisburg embraces its peaceful, rural setting, it's also remarkably well-connected. In just a few hours' drive, you can visit the bustling streets of New York City, historic landmarks of Philadelphia, or vibrant culture of Pittsburgh.

Lots more to see on the Visitors Bureau website.

Join us at Evangelical Community Hospital, not just to advance your career in healthcare, but to become a part of this remarkable community. Work where you feel like you belong.