Evangelical Community Hospital Names Associate Vice President of Marketing and Communications
October 02, 2023
---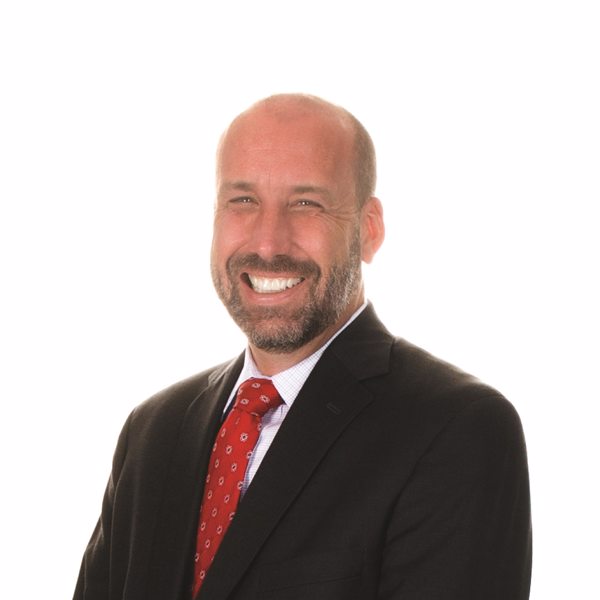 Michael Redding, AVP
Michael Redding has been named Associate Vice President of Marketing and Communications at Evangelical Community Hospital.
In this role, Redding leads a team to plan and implement a strategic, integrated marketing and communications approach that supports all Hospital services, initiatives, programs, and activities. He advises Hospital leadership in best communication practices for growth and is responsible for performance marketing, strategic communications, creative strategy and execution, and brand management functions.
Redding has over two decades of communications experience and has been part of the Marketing and Communications team at Evangelical since 2010 serving in roles as Marketing Assistant, Marketing Manager, before being promoted to Director of Marketing, a position held since 2012. Prior to Evangelical he served as a Managing Editor and Director of Marketing at the Standard-Journal.
Redding holds a Master of Science Degree in Integrated Marketing and Communications from West Virginia University, Morgantown. He received his Bachelor of Arts Degree in Communication and Media Studies from Penn State University.
Redding has supported the community in recent years serving on boards of directors for Lewisburg Downtown Partnership, SUM Child Development, Central Pennsylvania Chamber of Commerce, Public Library for Union County, and the Union County United Way. He is currently active on the board of directors for The Campus Theatre, Lewisburg.