Curtis Yeager Named Associate Vice President of Quality, Safety, and Risk at Evangelical Community Hospital
October 21, 2020
---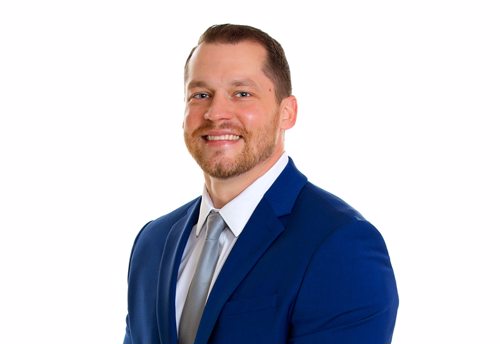 Curtis Yeager has been named Associate Vice President of Quality, Safety, and Risk at Evangelical Community Hospital.
In this role, Yeager provides oversite for Quality, Patient Safety, Risk Management, Employee Safety and Security, Infection Control, LifeLine, and Emergency Preparedness.
Yeager received his Bachelor of Science Degree in Occupational Safety and Environmental Health from Millersville University, Millersville, Pa. He is currently pursuing a Master Degree in Business Administration.
Yeager began as an Evangelical employee in 2014 in the capacity of Director of Environmental Safety and Security. During his tenure at Evangelical, he has directed the development, implementation, and continued update of the Hospital's environmental, safety management, and security policies and programs to ensure compliance with all applicable local, state, and federal regulations.
Prior to joining Evangelical, Yeager achieved a high level of measurable success in numerous industries in the areas of health and safety.