Director of Employee and Public Safety Named at Evangelical Community Hospital
October 02, 2023
---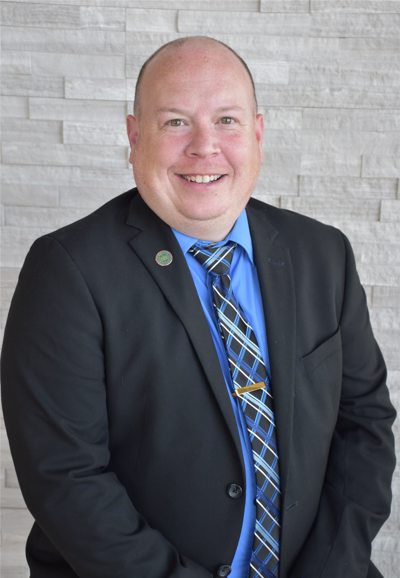 Matthew (Matt) Exley, EMT-B, CHSS, PACEM
Matthew (Matt) Exley, EMT-B, CHSS, PACEM, has been named Director of Employee and Public Safety at Evangelical Community Hospital.
In this role, Exley is responsible for the safety and security of both employees and the public while on the Hospital's campus and at Evangelical's primary and specialty care practices. Exley also leads the Hospital's emergency management program and Hospital Incident Command Teams for both the Hospital and Evangelical Medical Services Organization (EMSO). This position has direct management responsibility for the Hospital's public safety staff.
Exley has over 27 years of professional experience in emergency management, including four years with Evangelical. His background is a combination of response, planning, and disaster exercise experience— resulting in increased preparedness across the organization.
Exley holds a Healthcare Safety and Security Supervisor designation as sponsored by the International Association of Healthcare Safety and Security as well as a Professional Emergency Manager Certification from the Pennsylvania Emergency Management Agency.