Evangelical Community Hospital Appoints New Director of HR Operations
May 23, 2022
---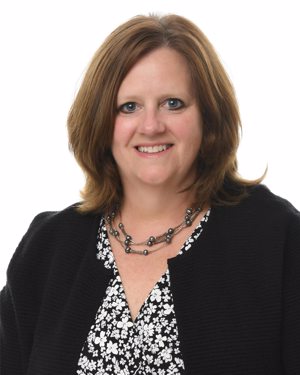 Marcia Cooney, SPHR, SHRM-SCP, has been named Director of Human Resources (HR) Operations at Evangelical Community Hospital.
In this role, Cooney is primarily responsible for the overall day-to-day administration of human resources operations specific to recruitment, employee relations, compensation, compliance, policy management, and general HR inquiries from candidates, managers, and employees.
Cooney is returning to Evangelical after working nine years at Bucknell University, first as a Director of Recruitment and Compensation, then as Director of HR Services, and finally in her most recent role as Executive Director of HR Services. Prior to that, Cooney provided 23 years of expertise to Evangelical and its employees beginning in 1990 in a variety of roles including a Training and Development Coordinator, Continuous Quality Improvement Coordinator, Director of Managed Care, and finally as the Director of Human Resources, a role she held for 11 years.
Cooney received her Bachelor's Degree in Sociology from Bucknell University with a concentration in Business. She went on to become a Certified Senior Professional in Human Resources (SPHR) and a Senior Certified Professional, Human Resources (SHRM-SCP). She is a 2003 graduate of Leadership Susquehanna Valley.