Evangelical Welcomes New Pain Medicine Physician
December 02, 2020
---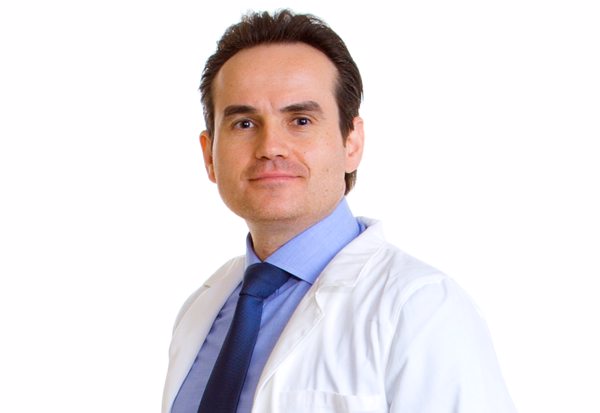 Evangelical Community Hospital is pleased to welcome interventional pain medicine specialist Lukasz Chebes, MD, to Pain Medicine of Evangelical.
As a pain medicine physician, Dr. Chebes specializes in the diagnosis and treatment of chronic pain.
Dr. Chebes is Fellowship-trained in interventional pain management and is board certified in both Anesthesiology and Pain Medicine by the American Board of Anesthesiology. He completed his Anesthesiology Residency and Pain Management Fellowship at the University of Illinois at Chicago. He earned his Doctor of Medicine degree from The Ohio State University College of Medicine and his Bachelor of Science degree from the University of Michigan.
Prior to joining Evangelical, Dr. Chebes practiced interventional pain management at St. Lawrence Health System in New York.
To make an appointment with Dr. Chebes, call Pain Medicine of Evangelical at 570-768-3150.