Maria Fasano, MD, Named Medical Director of Laboratory Services at Evangelical Community Hospital
June 10, 2021
---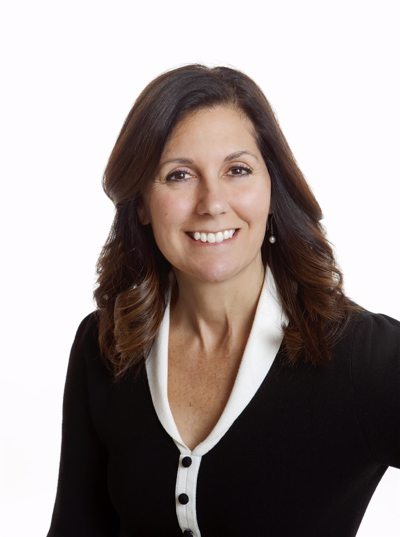 Maria Fasano, MD, has been named Medical Director of Laboratory Services at Evangelical Community Hospital. She is fulfilling this Directorship in addition to her role as a pathologist on staff at the Hospital.
As Medical Director, Dr. Fasano is responsible for the overall operation and administration of the laboratory. She directs and supervises all laboratory functions with the assistance of the Laboratory Administrative Director to ensure an efficient operation and a quality system approach to laboratory testing that provides accurate and reliable patient test results. In this role, Dr. Fasano also directly supervises the Pathology physician group.
Dr. Fasano has been an employed physician of the Hospital since 1999. She received her Medical Degree from Hahnemann University Medical School (Drexel University), Philadelphia. She completed her residency at New York University Medical Center, New York.
Dr. Fasano completed a fellowship in surgical and pediatric pathology at New York University Medical Center and in Cytopathology at Montefiore Medical Center, New York. She is board certified by the American Board of Pathology in Anatomic Pathology and Cytopathology.