Evangelical Community Hospital Granted Funds to Support COVID-19 Emergency Fund
April 27, 2021
---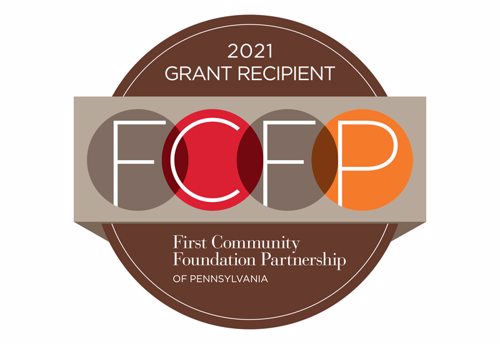 Evangelical Community Hospital was recently awarded a grant of $35,000 from the Ralph and Josephine Smith Fund at the First Community Foundation Partnership of Pennsylvania (FCFP). The funds are designated to support the Hospital's COVID-19 Emergency Fund.
"This grant is another fine example of how the community has stepped up to make sure the hospitals of the region stay strong during a time when that support is needed most," said Kendra Aucker, President and CEO of Evangelical Community Hospital. "We are so grateful to the First Community Foundation Partnership of Pennsylvania and to Ralph and Josephine Smith for setting up a fund that supports our efforts to strengthen our services to the community."
The COVID-19 Emergency Fund was established in April 2020 to provide the opportunity to donors, businesses, foundations, and other organizations to offer financial support of Evangelical Community Hospital in combatting the COVID-19 pandemic and serve the residents of the area.
The fund assists Evangelical in a number of ways, including costs associated with its COVID-19 test site, costs of expanded nursing and other frontline staffing to manage historic inpatient hospitalizations, and with the purchase of additional equipment, personal protective equipment, ventilators, and respiratory equipment. The fund also helped to provide emergency childcare for essential employees so they could report for their shifts.
"In 2020, we found ourselves as a Hospital with a unique challenge," said Donna Schuck, Associate Vice President of Development. "For years we've focused on raising funds for the future of the Hospital, but with the COVID-19 pandemic, financial needs of the moment became the highest of priorities. We have been humbled by the way the community reached out to help meet those needs and continue to do so today. This grant is one of many efforts that have sustained the Hospital and its staff through the pandemic."
Grants from the Ralph and Josephine Smith Fund are available yearly to four designated organizations that serve Upper Northumberland County: Evangelical Community Hospital, Geisinger Health Foundation for home health care programs, the Montgomery House Library, and the Turbotville Community Hall Corporation. In addition, the fund is available to any nonprofit serving the Warrior Run School District.
To take part in supporting the COVID-Emergency Fund, contact the Evangelical Development Department at 570-522-2685 or visit www.evanhospital.com/support.