My Health, My Hospital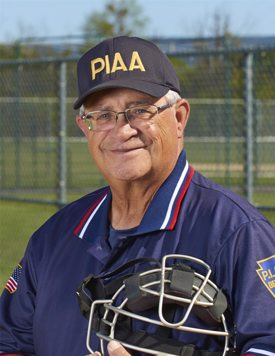 Raymond "Duff" Ripka
My Heart, My Hospital
Raymond "Duff" Ripka shares his incredible story as well as an important message
While only suffering one of the many symptoms associated with a heart attack, Duff's quick action and the expertise of the specialists at Evangelical's Heart and Vascular Center helped save his life. Now, Duff is back to calling balls and strikes for tomorrow's Hall of Famers.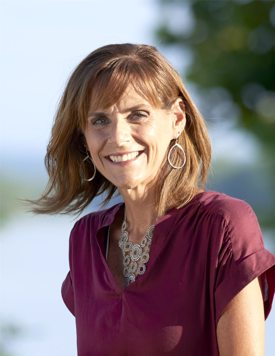 Chrissy Findlay
Headed Back to Health
Chrissy Findlay shares three critical lessons she learned for navigating a breast cancer diagnosis
After lacing up her running shoes, 47-year-old Chrissy Findlay hit the same path she's been running for years. This time, though, felt special. "I felt like I was headed back to my life before cancer. The sun was shining and I felt amazing."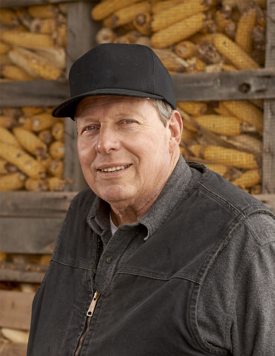 Chris Metzger
Reap the Harvest
A farmer cultivates a better life after hip surgery
A few years ago, Chris Metzger became concerned about the pain in his hip. As a farmer in Linden, he had a physically demanding job and few opportunities to rest. He knew where to get the care he needed-his wife had knee replacement surgery with Brian Batman, MD, of SUN Orthopaedics of Evangelical...