We offer comprehensive care for patients living with all types of diabetes. The integrated facility provides patients with the care and services they need, and plays a crucial role in helping patients better manage their diabetes.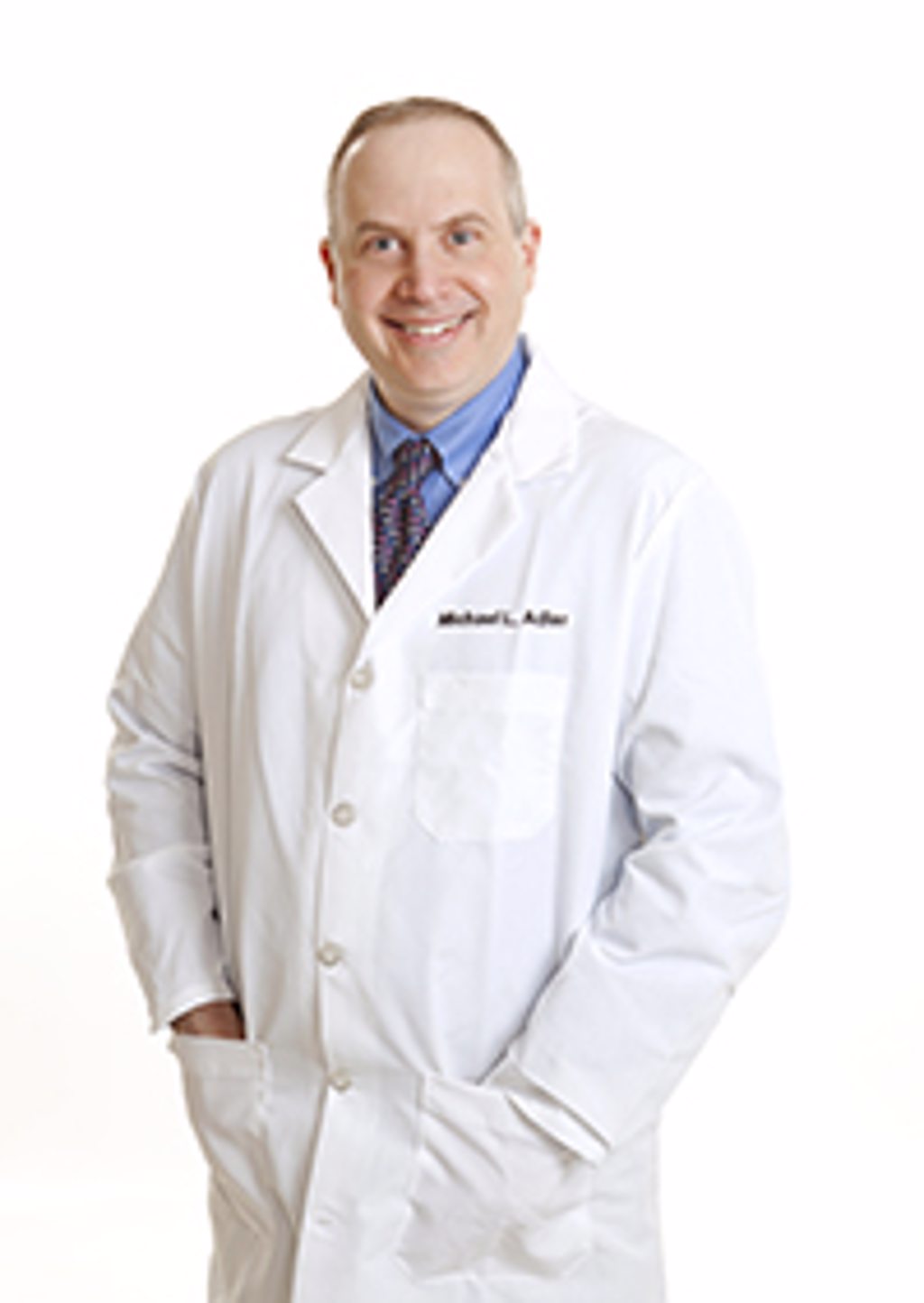 Services Offered
Ambulatory insulin program
Diabetes screening
Gestational diabetes management
Group outpatient education classes
Home blood glucose monitoring instructions
Insulin pump management
Medication management
Nutritional counseling and weight management
One-on-one outpatient education sessions
Support group
Our Team
All of our patients receive comprehensive care administered by a team of
diabetes professionals, including:
Endocrinologist
Physician assistant
Registered dietitian and nutritionist
Certified diabetes educator
Certified pump trainer
Other medical and support staff
Diabetes Resource Program
This comprehensive class helps people with diabetes better manage their disease. All classes are taught by Certified Diabetes Educators (CDEs).
Topics covered:
Introduction to diabetes
Dietary management
Complication prevention
Home blood glucose monitoring
Medication options
Evangelical's Diabetes Resource Program is accredited through the Diabetes Education Accreditation Program (DEAP) of the American Association of Diabetes Educators (AADE).
Learn More about
Every Day magazine looks at glucose devices that help monitor fluctuations in blood sugar.