Lifeline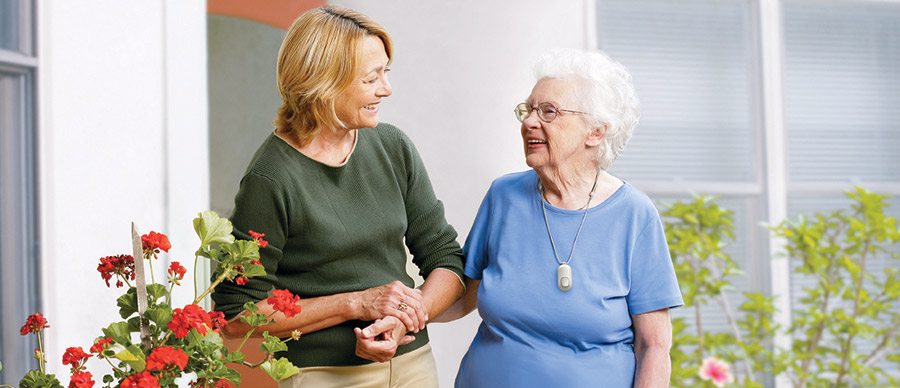 Lifeline is a medical alert system that delivers peace of mind with the promise of help at the push of a button. The Response Center is staffed 24 hours a day, 7 days a week. When you push your button, a trained staff member calls you to see what you need. They will then contact a nearby friend or family member to assist if necessary. For more serious situations, they will dispatch an ambulance or police.


Keeping You or Your Loved One Safe While Living Independently
Lifeline is perfect for:
Older adults living on their own
People with a history of falling
People with mobility impaired by a stroke, recent fractures, arthritis, or crippling diseases, such as multiple sclerosis
Recent heart attack victims
Disabled or handicapped individuals
Parents of children with high-risk conditions
Postoperative patients
Questions? Want more information?