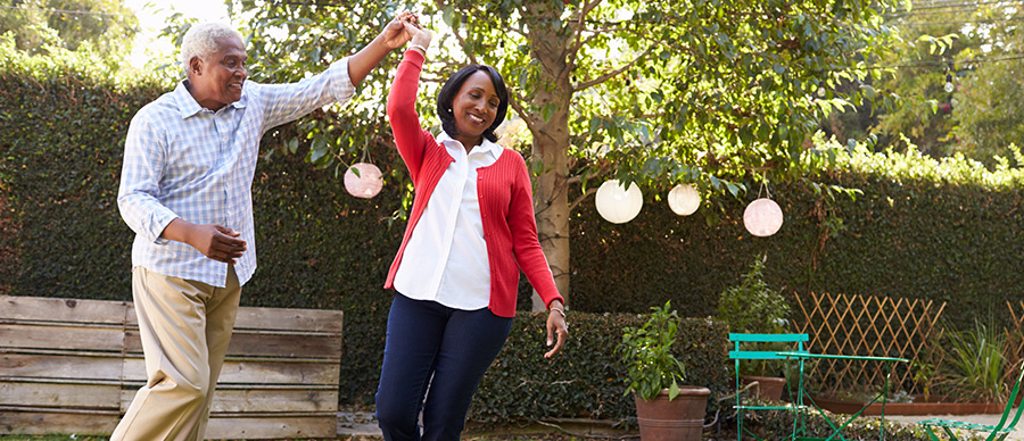 If chronic joint pain is keeping you from doing the things you love, the time might be right for a total joint replacement.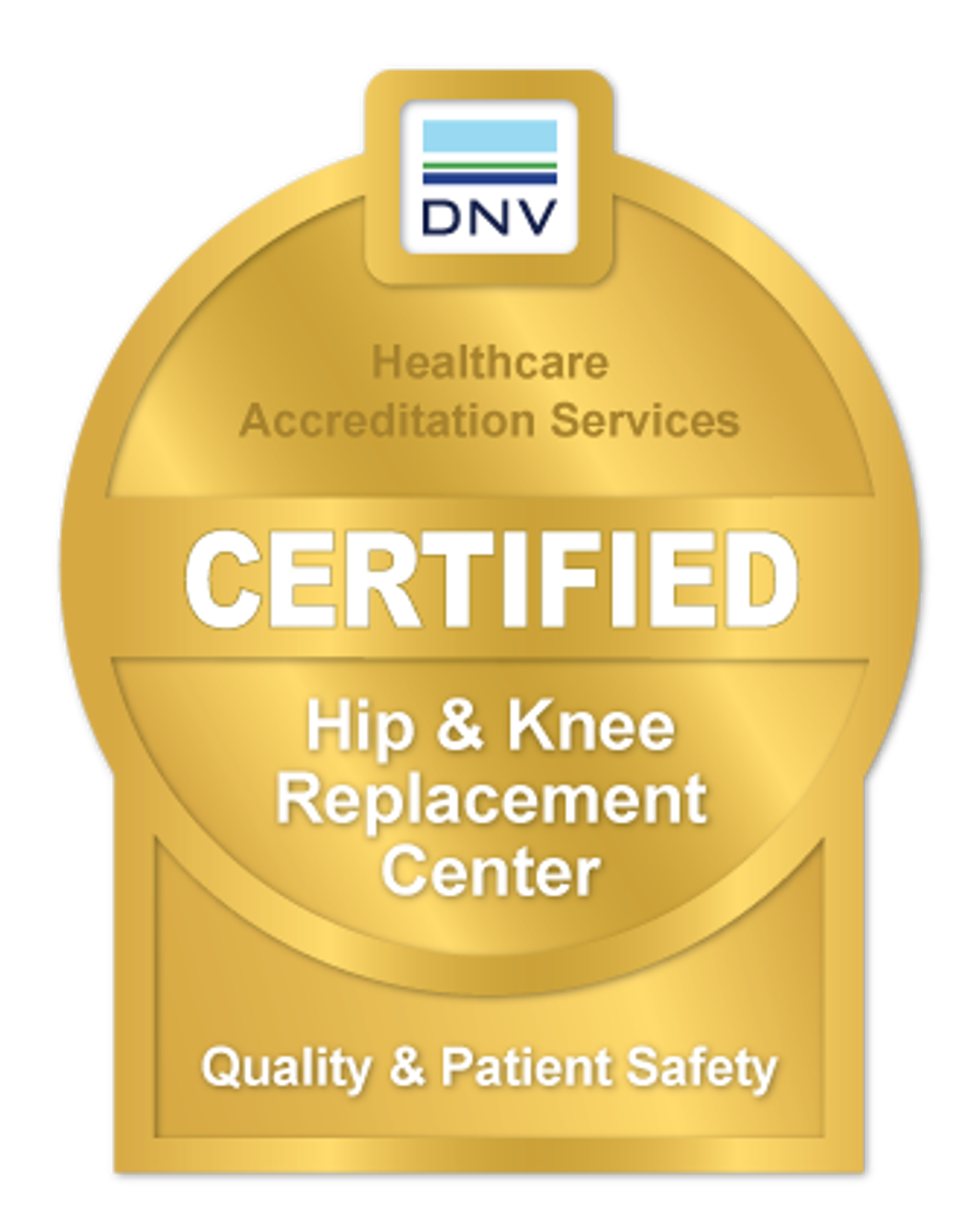 Evangelical Community Hospital has been recognized as a DNV certified Hip and Knee Replacement Center. Read more.


Total Care
Our board-certified orthopaedic surgeons look to minimally invasive and non-surgical options whenever possible. But, sometimes, a total joint replacement for your shoulder, knee, or hip is the preferred approach to relieving pain and restoring quality of life.
If you and your doctor decide that joint-replacement surgery is right for you, Evangelical is here for you, before, during, and after surgery.
We'll Help You Prepare for Your Surgery
The process begins six-to-eight weeks in advance
You'll learn what to expect before, during, and after your procedure
Your doctor will prescribe specific exercises to strengthen your body before your surgery
You'll choose a family member or friend to serve as your coach
You'll have an opportunity to tour our specialized Joint Replacement Unit, and
Members of our team will be there to help answer your questions
Learn More: Preparing for your Surgery

Orthopaedic Download
A Specialized Unit Just for Joint Replacement Patients
Following your recovery from anesthesia, you'll stay in our Joint Replacement Unit
This unit is only for well patients who are recovering from joint replacement surgery
Here, you'll wear your own clothes—no hospital gowns!
And, it's here that you'll begin your therapy, alongside others who are sharing your same experience
Our Team of Experts Will Help You Achieve Your Best Results
Your board-certified orthopaedic surgeon will develop your individualized care plan
All members of your care team—doctors, physician assistants, nurses, physical and occupational therapists, and social workers—specialize in hip and knee replacements
You and your coach are key members of this team!
Each of our specialists will work with you on a specific portion of your recovery
And they'll all work together to ensure your best possible patient experience and outcomes
You'll Be Amazed at How Fast You'll Progress!
On the day of your surgery, you'll be out of bed and walking with the assistance of a walker
Your physical and occupational therapy will begin the very next day
You'll continue working with our therapy team in group settings and on individual skills
The team will work with you to prepare for your return home and arrange for your continued, outpatient therapy