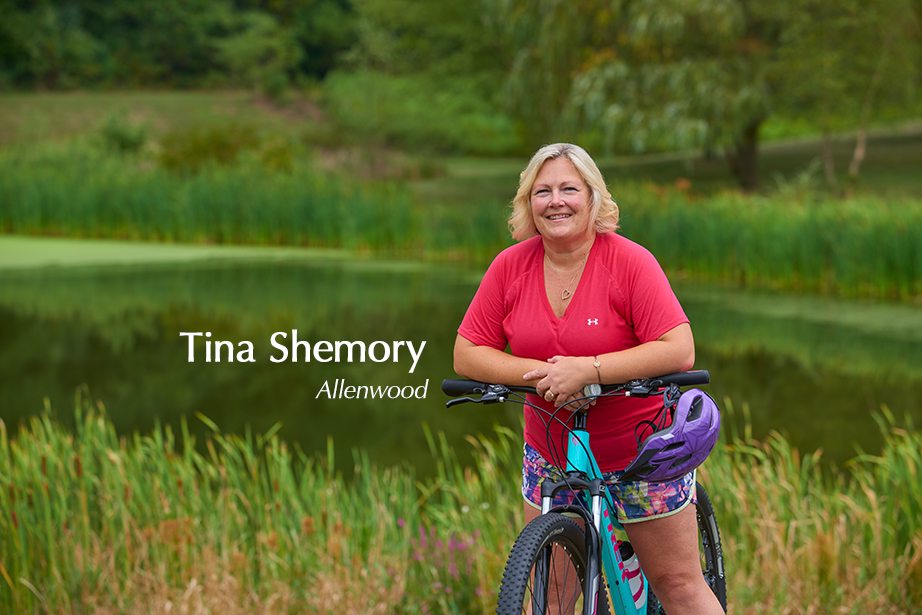 Orthopaedics
At SUN Orthopaedics of Evangelical, our specialists are well-known and well-respected throughout the region. We see you – and treat you – as the individual you are, not as just another case on the schedule. We understand the issues you're facing are affecting your quality of life. You want relief from pain, restored motion, and better overall health. Seeing patients at five convenient locations, our board-certified orthopaedic surgeons can help you get back to the life you love and the activities you enjoy.
Sports Medicine Sports Medicine
Total Joint Replacement Total Joint Replacement

500
Knee replacements per year
8
Board-certified, orthopaedic surgeons
130
Spine surgeries per year
300+
Hip replacements per year
Questions? Want to schedule an appointment?