Your heart health is as unique as you are, and every patient deserves individualized treatment that fits. The Cardiac Rehabilitation Program at Evangelical Community Hospital provides education, exercise training, and psychosocial support for patients and families.
Our Cardiac Rehabilitation program is certified by the American Association of Cardiovascular and Pulmonary Rehabilitation.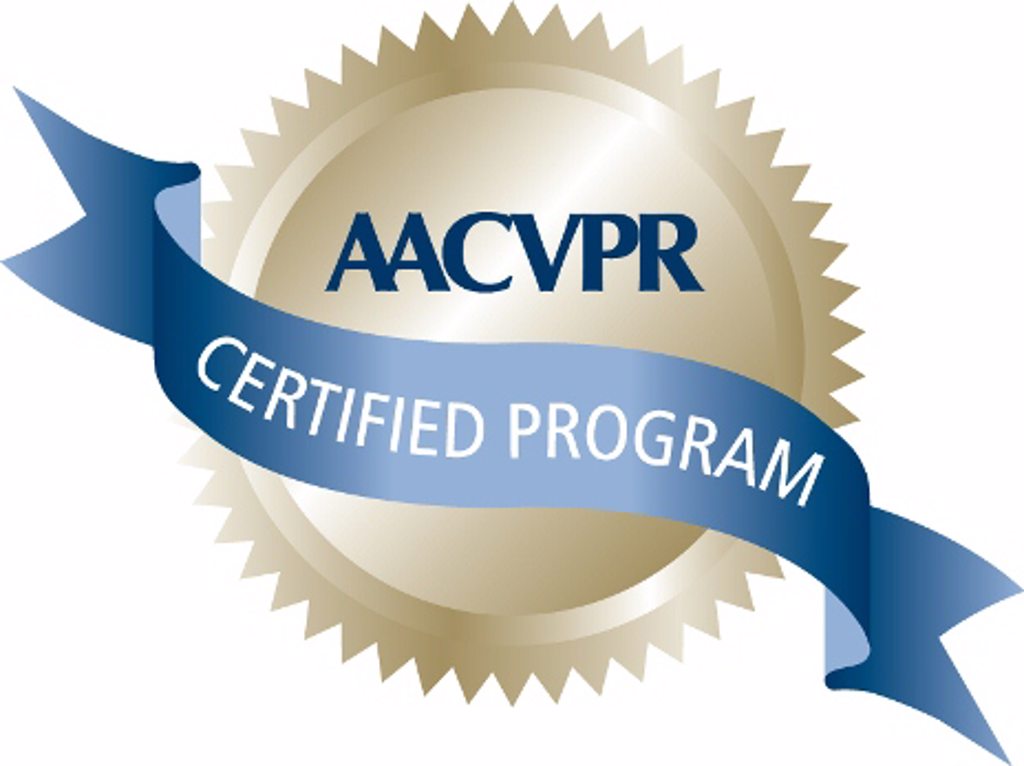 Who Can Benefit from Cardiac Rehabilitation?
In short, almost anyone with heart disease can benefit from cardiac rehabilitation. Your doctor can provide a more complete answer for you, but our program may be appropriate for you if you've experienced:
Heart Attack
Valve Surgery
Stable Angina
Stent Implantation
Heart Transplant
Angioplasty
Coronary Bypass Surgery
A physician's referral is required to enroll in the program.
Evangelical's Cardiac Rehab Program provides:
An individual plan developed for your unique needs as a patient (with one-on-one therapy, if needed)
Exercise therapy sessions on stationary, tension-controlled bicycles and rowing machines, motorized treadmills, wall pulleys, recumbent stair-climbers and free weights
6- to 12-week sessions (meeting three times per week) that start at low levels and gradually increase in intensity
Monitored cardiac rehabilitation exercise under the supervision of ACLS-trained registered nurses
A resources library
Nutrition counseling
An on-going evaluation of the progress and continuous communication with each patient's referring physician.
Pulmonary Rehabilitation
Using exercise training and behavioral and educational programming, our pulmonary rehabilitation experts aim to help patients with chronic pulmonary disease improve their day-to-day lives and restore their ability to function independently.
It is used primarily for patients with COPD. However, it can also be helpful to people with other chronic lung conditions such as interstitial diseases, cystic fibrosis, bronchiectasis, thoracic cage abnormalities, and neuromuscular disorders. Pulmonary Rehabilitation is required for patients prior to and after lung transplant and lung-reduction surgeries.