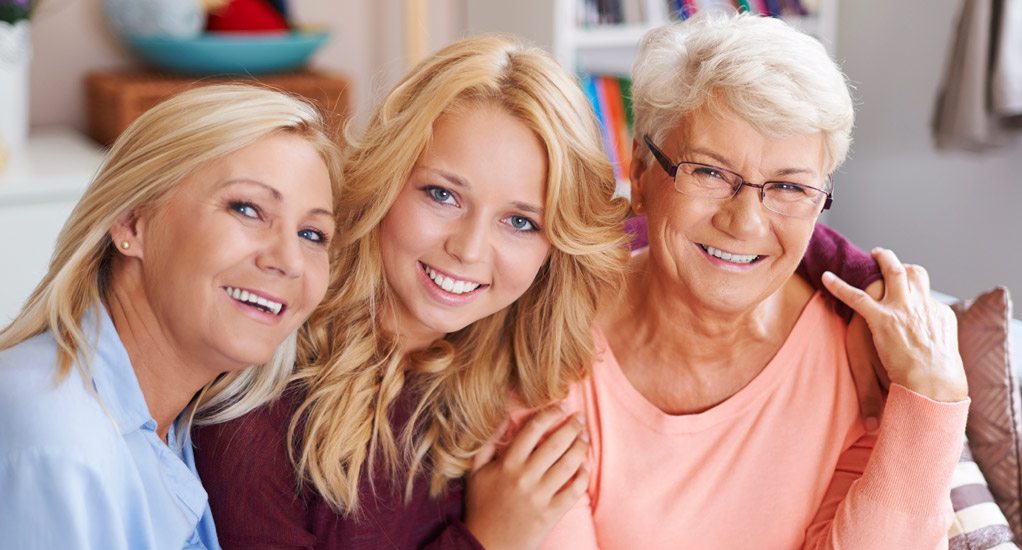 Women's Health
The women's health specialists at Evangelical understand that women have unique healthcare needs and wants. That's why all our women's health services feature expert care and state-of-the-art technology. It's also why we deliver those services in a compassionate, caring, supportive environment designed with women in mind.
Thyra M. Humphreys Center for Breast Health
The Family Place | Online Nursery
Read More
Lynley Smith
The Family Place
Patient continues from OB/GYN to delivery.
Read More
5
OB/GYN doctors on staff
1,000
Births annually at The Family Place
50+
Combined years of experience with the midwives