The Thyra M. Humphreys Center for Breast Health offers expert diagnostic services and care in a supportive, comfortable setting for women with healthy breasts as well as those who are experiencing breast-health issues. We understand that finding your way through the healthcare system can be challenging and stressful. That's why our compassionate, caring team of healthcare professionals is with you every step of the way, from routine breast exams and screening mammograms to follow up testing, biopsies, surgery, treatment, and recovery.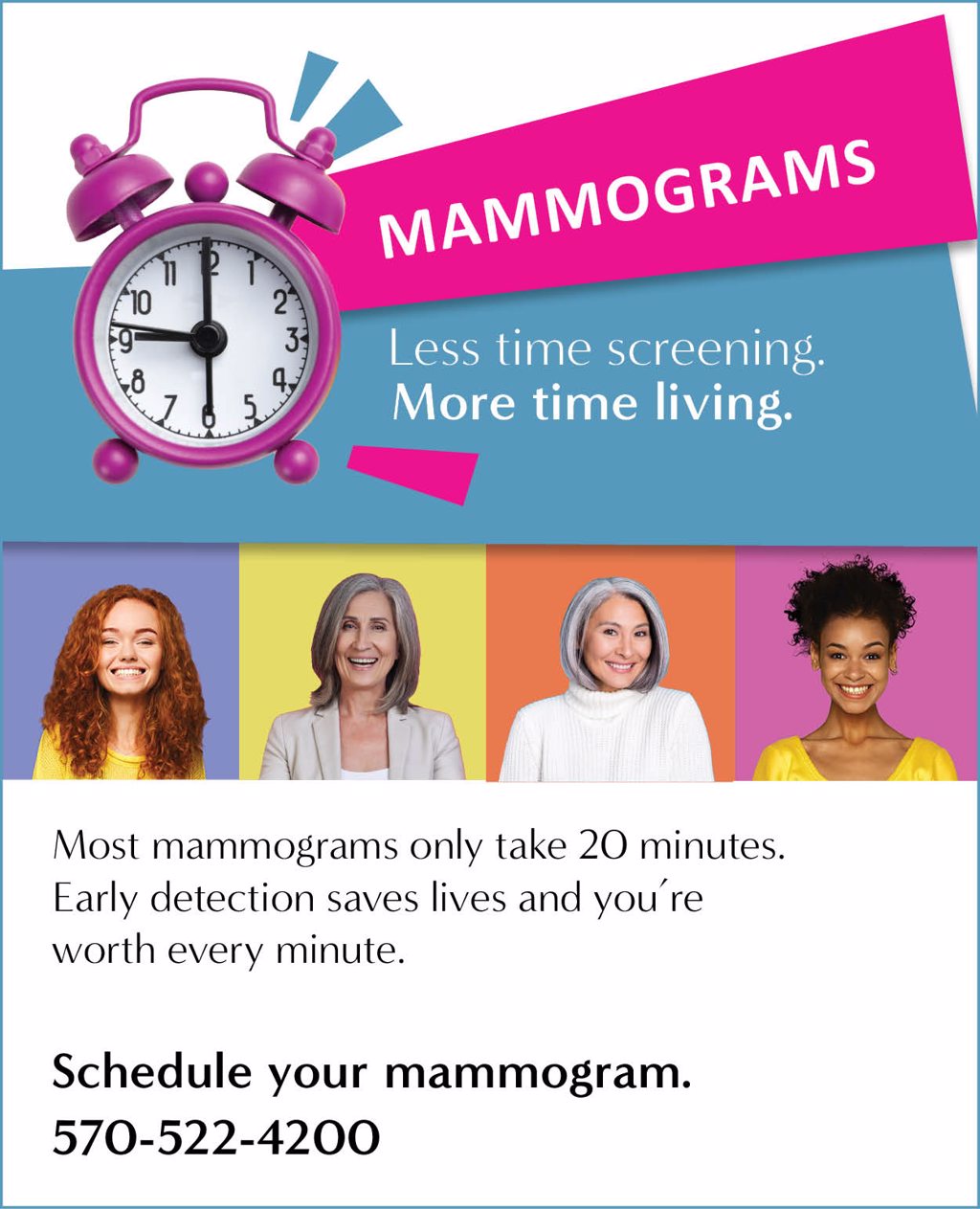 Services and Resources
Breast Cancer Risk Assessment and Management
Our Team
Our comprehensive, professional, and caring team includes:
Board-certified Breast Surgeon
Radiologists
Pathologists
A Registered Nurse
Nurse Navigators
Certified Mammographers
Dedicated Support Staff
On-site Imaging Staff
Biopsy Technician
Location
You'll find The Center for Breast Health on the second floor of the Evangelical Ambulatory Surgical Center, which is located on the Hospital campus on JPM Road.