Charles P. Fasano Memorial Lecture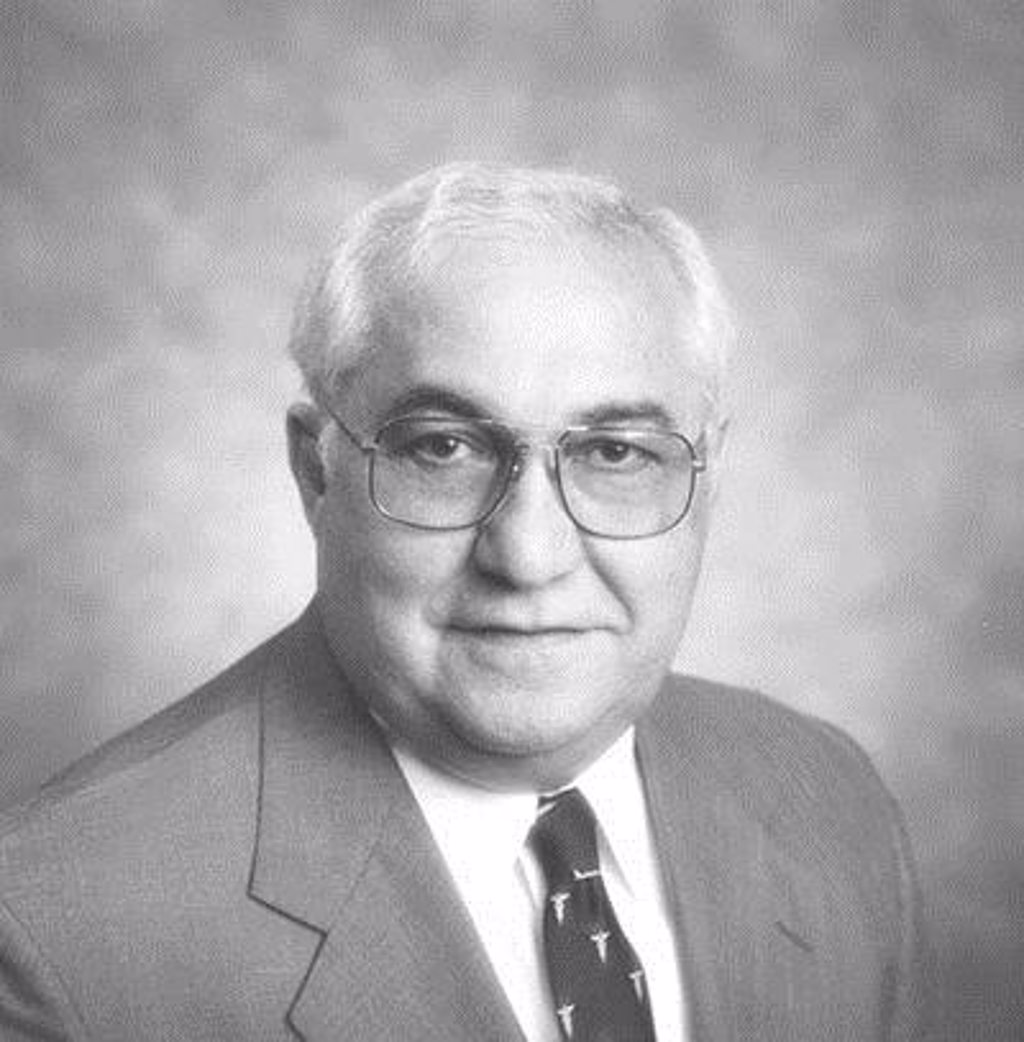 With the passing of Charles P. Fasano, DO, in 2009, Evangelical Community Hospital lost a dear friend and the community lost a treasured healthcare leader. The community continues to benefit from his legacy through The Charles P. Fasano, DO Memorial Lecture Fund.

The Fund was established by the Fasano family, Family Practice Center, P.C., and two generous friends of Dr. Fasano. With the support of generous donors, the Endowment Fund continues to grow and provide for the annual lecture presented by distinguished speakers on pertinent topics of health and wellness affecting our community, state, nation, and world.

The Fasano Memorial Lecture Fund provides for an annual healthcare lecture for physicians, clinical staff, business leaders, and the community at-large on a topic of mutual interest.

To make a donation to The Charles P. Fasano, DO Memorial Lecture Fund, call 570-522-2685 or make a donation online.