Charles P. Fasano Memorial Lecture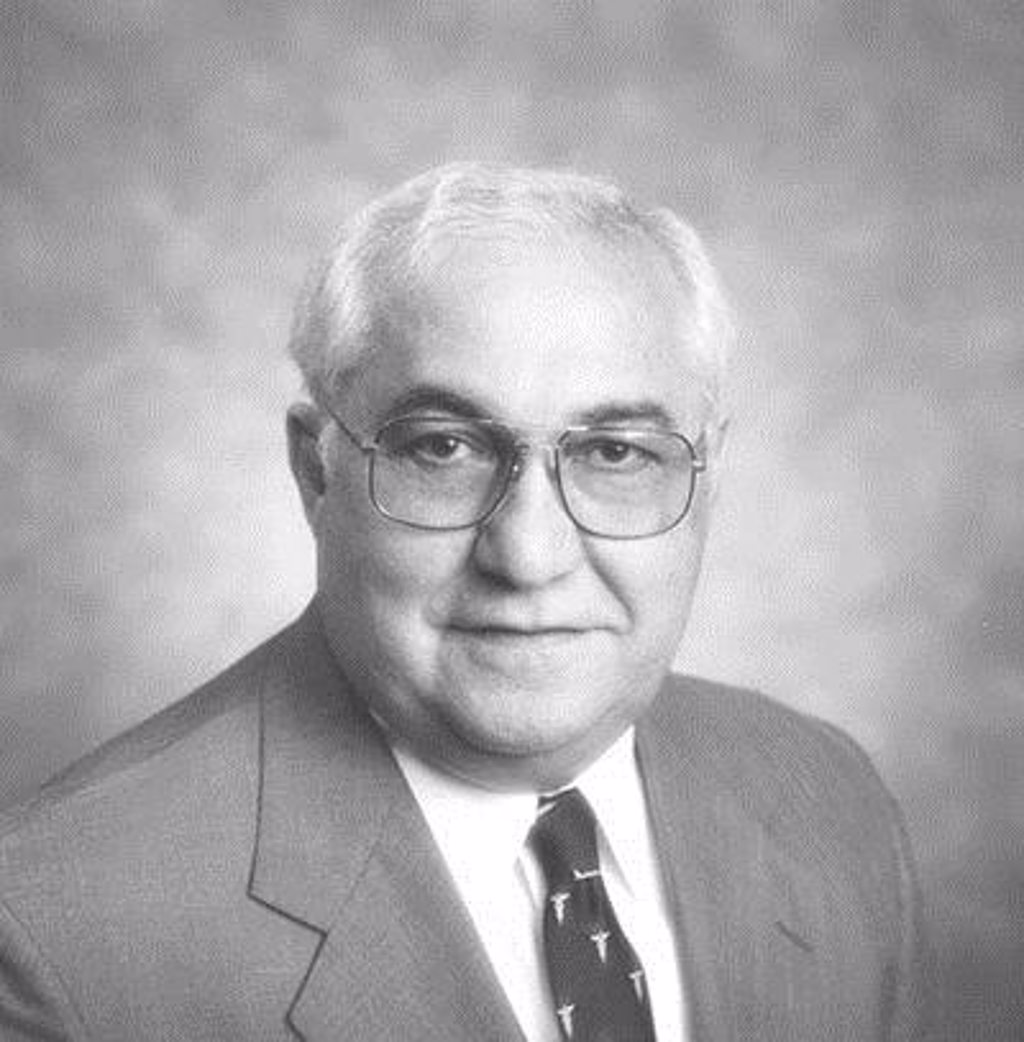 The event was created in memory of long-time physician Charles P. Fasano, DO, by his daughter, Maria Fasano-Bhangdia, MD and his colleague of nearly 30 years, Domenick Ronco, DO, as well as other family and friends to memorialize him in a special way. Dr. Fasano had a lifelong commitment to education. Therefore, the Charles P. Fasano Memorial Lecture Fund was the ideal way to carry on his legacy.
The Fasano Memorial Lecture Fund recognizes Dr. Fasano's commitment to continuing education and lifelong learning. The fund will provide for an annual forum to help educate the community, physicians and healthcare workers on issues that are pertinent to the health and well-being of the residents of the region.
To date, nearly $458,000 has been committed in support of the Fasano Fund. If you would like to contribute to the Charles P. Fasano, DO Memorial Lecture Fund, call 570-522-2685 or make a donation online.