Cookin' Men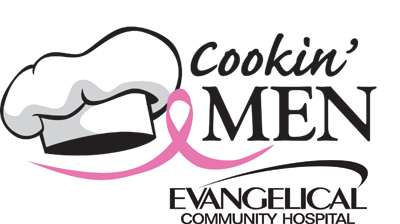 In celebration of National Breast Cancer Awareness Month, Evangelical Community Hospital is teaming up with local male "celebrity" chefs for its annual Cookin' Men event. All proceeds from Cookin' Men support the Thyra M. Humphreys Center for Breast Health. Come join the Valley's cookin' men as they turn up the heat in the fight against breast cancer!
Tickets
Tickets are $40 each and will be available for purchase on September 30 beginning at 10 AM. Tickets will be provided on a first-come, first-served basis and may not be available at the door.
Support Your Favorite Chef
Who will win the Top Chef contest? Click on the link below to donate to your favorite chef.
Thank you to our sponsors:
Executive Chef

Chef de Cuisine

Sous Chef

Saute Chef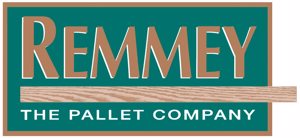 Pastry Chef

Photos from last year's event: