Cookin' Men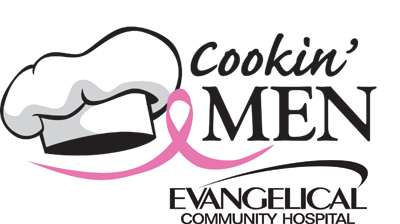 Cookin' Men was held on Thursday, October 18, 2018, at the Rusty Rail Brewing Company in Mifflinburg. The event raised over $45,000 in support of the Thyra M. Humphreys Center for Breast Health and the fight against breast cancer.
Support Your Favorite Chef
To support your favorite chef, please call 570-522-4850. Donations will be accepted through October 26.
Briar Alexander and Joshua Sawka – Baker Tilly Virchow Krause, LLP
Chuck Allabaugh – Zodiac Printeractive
Paul Burkholder – Furmano Foods
Carl Chambers – Fulton Bank
Jack Devine and Sous Chef Katie Giorgini – Evangelical Community Hospital, Palliative Medicine of Evangelical
Chris Fanning and Jaewon Ryu – Geisinger
Jordan Fetzer – Central PA Dogwatch
Eric John – Ritz-Craft Corporation of PA/Rusty Rail BrewingCompany
Larry Johnson – Bowen Agency
Ken Jusko – Quantum Imaging and Therapeutic Associates, Inc.
Drew Kelly – The Miller Center for Recreation and Wellness
Ryan McNally and Sous Chef Kira Hoy– Evangelical Community Hospital, Ard's Farm Market
Tom Morgan – Sunbury Broadcasting
Timm Moyer and Ric Jones – MoJo Active, Inc.
David Rowe – CrossFit Lewisburg
Fred Scheller – The Daily Item
Shaun Smith – Albright Care Services
Russell Stankiewicz – OB/GYN of Evangelical
Todd Stefan – Heart and Vascular Center of Evangelical
Mike Trudnak – Bucknell Sports Properties
John Turner – Surgical Specialists of Evangelical
Jim White – VNA Health System
Thank you to our sponsors:
Executive Chef

Chef de Cuisine

Sous Chef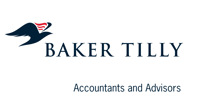 Sauté Chef


Pastry Chef

Photos from this year's event: