Cookin' Men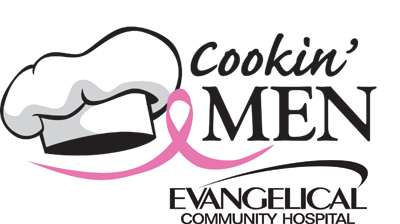 Cookin' Men was held on Thursday, October 19, 2017, at the Rusty Rail Brewing Company in Mifflinburg, Pa. The event brings together local celebrity men who create culinary delights for people to enjoy while raising funds to support the Thyra M. Humphreys Center for Breast Health.
The event was a huge success, breaking all past event numbers, with a crowd of 500 attendees and volunteers coming out to taste the 28 different delicious creations and a dessert display of this year's 26 celebrity male chefs/chef teams. Tickets for the popular event sold-out in just four days.
In total, the event raised approximately $47,000 for the Center for Breast Health, the highest amount ever. The Center for Breast Health offers state-of-the-art screenings, financial support for women needing mammograms who are uninsured or underinsured, navigation services for those diagnosed with breast cancer, and survivorship programming.
Thank you to our sponsors:
Chef de Cuisine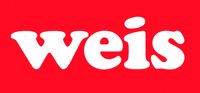 Sous Chef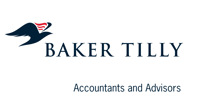 Pastry Chef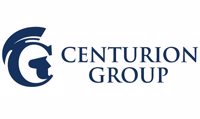 Photos from this year's event: