Cookin' Men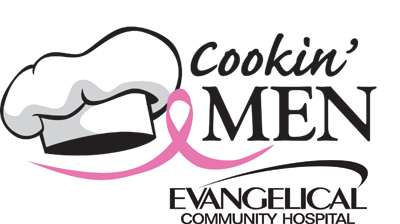 Cookin' Men Event Raises a Record Amount of Funds For The Thyra M. Humphreys Center for Breast Health
Evangelical Community Hospital held its annual breast cancer awareness event, Cookin' Men, on Thursday, October 24, 2019, at the Rusty Rail Brewing Company in Mifflinburg, Pa. The event brings together local celebrity men who create culinary delights for people to enjoy while raising funds to support the Thyra M. Humphreys Center for Breast Health.
The event was a huge success, with a crowd of 500 attendees and volunteers coming out to taste the 29 different delicious creations of this year's 26 celebrity male chefs/chef teams. Tickets for the popular event sold-out in just one day.
In total, the event raised over $51,000, the highest since the event began nine years ago, for the Center for Breast Health with donations still being accepted through Friday, November 1, 2019, at www.evanhospital.com/cookinmen. The Center for Breast Health will be using the funds to provide financial assistance to women in the area who are un- or under-insured and need breast cancer screenings.
Declared Top Chef were the team of Chris Peifer and Micah Miner of Susquehanna Valley Limousine and National Beef, who raised $4,135 by the deadline. Peifer and Miner served the crowd Kansas City Burnt Ends—a brisket point spiced with seasonings, BBQ sauce, and brown sugar.
Chris Peifer and Micah Miner of Susquehanna Valley Limousine and National Beef and David Rowe of CrossFit Lewisburg tied for favorite dish with their offerings of Kansas City Burnt Ends and Cheddar Peach BBQ Brisket Sliders. Another award was given to the chef or chef team who were deemed the most festive with table decorations representing pink enthusiasm through their use of flair. Ken Jusko, DO, of Quantum Imaging and Therapeutic Associates, Inc. was given the honor for serving his Chicken with Mango Chutney at a fully transformed station backlit by pink lights, pink pumpkins and flowers, and hundreds of balloons, including a breast cancer ribbon balloon sculpture.
Thank you to our sponsors:
Executive Chef

Chef de Cuisine

Sous Chef

Saute Chef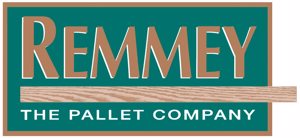 Pastry Chef

Photos from 2019 Cookin' Men