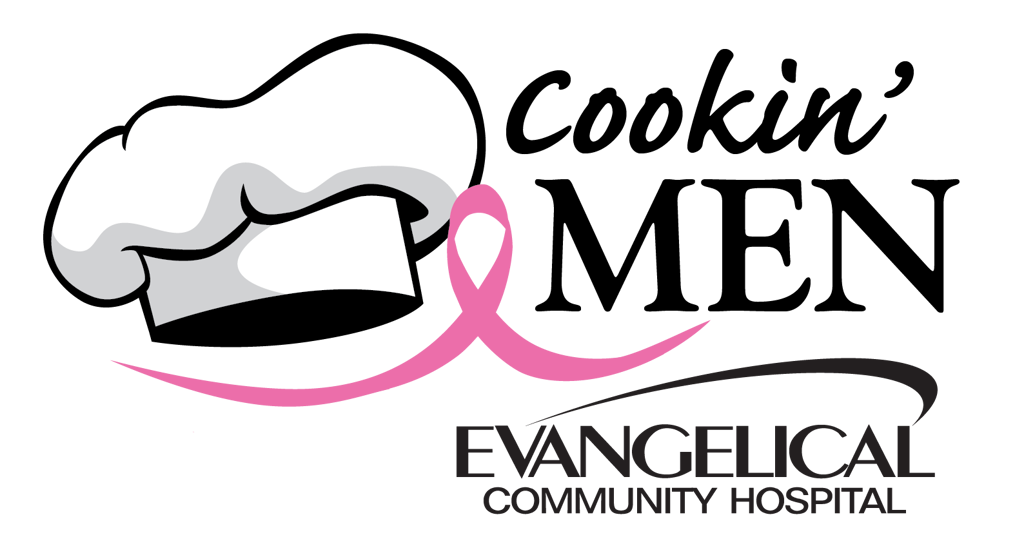 Evangelical Community Hospital is holding its annual Cookin' Men event where local celebrity chefs come together to turn up the heat on breast cancer awareness by creating culinary delights for people to enjoy while raising funds to support The Thyra M. Humphreys Center for Breast Health.

Date: Thursday, October 21, 2021
Time: 6:30-8:30 pm
Location: Rusty Rail Brewing Company in Mifflinburg, Pa
Tickets: $50

Tickets can be purchased by calling 570-522-4852. To allow for safe attendance, participation is limited to 250. Ticket buyers must have proof of COVID-19 vaccination and tickets are not refundable, but transferrable with prior notification. Proof of vaccination will be required to enter the event.
Top Chef Contest
The event includes a fan favorite contest. Prior to the event, community members can vote for their favorite chef by making a donation in their name. The chef who raises the most money will receive the honorary title of "Top Chef" at the event and be presented with the coveted Pink Whisk award. Favorite chef votes can be made in any amount– just click on the button below and select the name of your favorite chef. The top chef contest ends at noon on October 21, 2021.
Cookin' Men Online Chef Challenge Cookin' Men Online Chef Challenge
*The Cookin' Men page is viewed best on Google Chrome, Microsoft Edge, Firefox, and Safari.
All of the fan favorite contest votes and event proceeds will benefit the Thyra M. Humphreys Center for Breast Health to ensure that all women in our region have access to the most advanced screening and diagnostic breast imaging studies, research trials, education, navigation, and support services.
Support one of our participating chefs:

_____________________________________________________________________________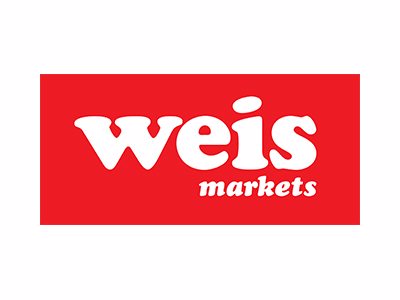 Thank you to our sponsors: