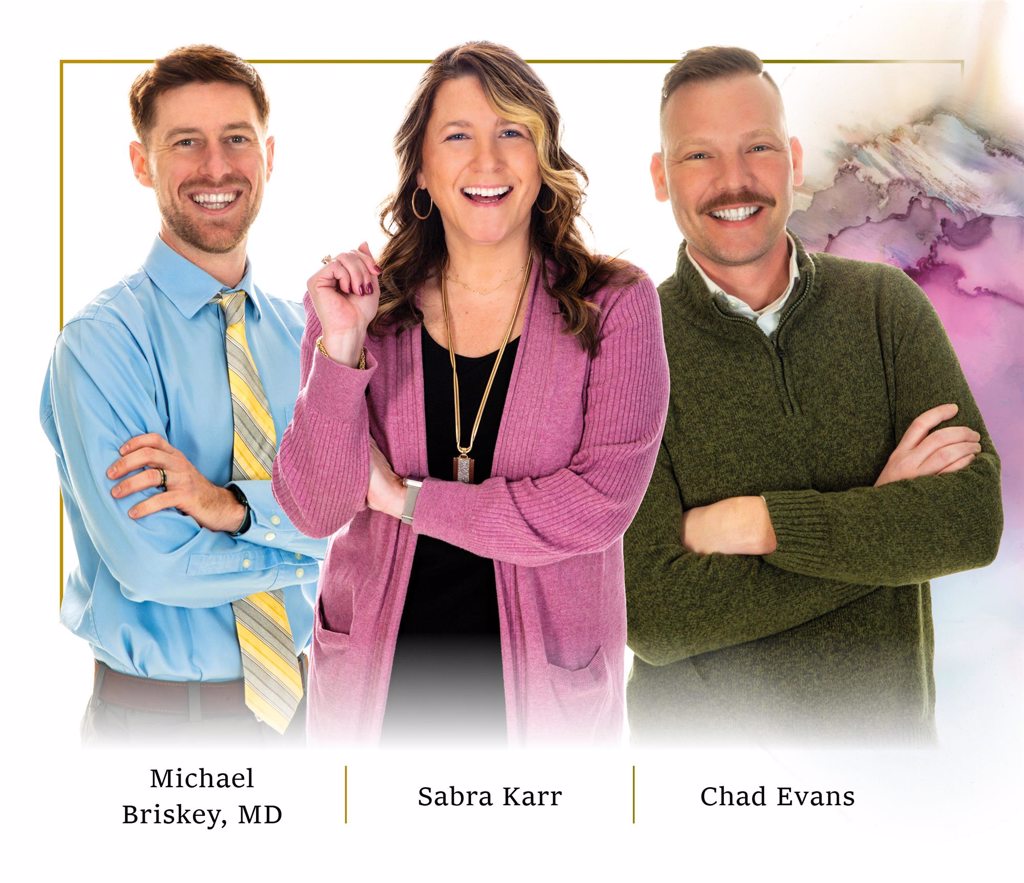 Evangelical Community Hospital recently held it second Annual Ambassador Challenge. The challenge, which ran throughout May, raised over $181,000 to support the Evangelical Care Fund.
The Care Fund provides a foundation of financial support for Community Health and Wellness screenings, events, and education; Mobile Health of Evangelical; Evangelical Regional Mobile Medical Services (ERMMS), the Hospital's paramedic and EMT response; The Family Place, the Hospital's obstetrics unit; Hospice of Evangelical, end-of-life care; and more.
The 2023 Ambassador Challenge was made possible by the generous support of sponsors including Griffith Development, McNees Wallace & Nurick LLC, Mifflinburg Bank & Trust, and Weis Markets, as well as many other businesses and organizations who are recognized on the Ambassador website, www.EvanHospital.com/Ambassador.
The Ambassador Challenge featured community representatives promoting the Hospital's mission and encouraging charitable giving as ambassadors for the Hospital. Michael Briskey, MD, of Selinsgrove; Chad Evans of Paxinos; and Sabra Karr of Lewisburg were the ambassadors for the 2023 campaign.
For more information on events like the Ambassador Challenge, or to support Evangelical Community Hospital, contact the Philanthropy and Donor Relations department at [email protected] or call 570-522-2685.