Concussion Management
According to the National Athletic Trainers Association, some 24 million children are seen in Emergency Departments each year for suspected concussions. Physical Therapy of Evangelical offers a concussion management program targeted at athletes of middle school age and up. The program starts with a baseline screen before an athletic season to give parents and healthcare providers a tool to diagnose future injuries.
Concussion screens should be done yearly to accommodate for changes that occur in young athletes as they mature physically.
Evangelical's BioDex equipment registers balance, one of the key physical functions impacted by concussion, in four distinct scenarios:
Firm surface with eyes open
Firm surface with eyes closed
Foam surface with eyes open
Foam surface with eyes closed
Our program also features a Sports Concussion Assessment Tool (SCAT) test to assess memory and concentration, and a graded symptoms checklist that will be used for a comparison if an injury occurs.
Partners in Care
After a concussion injury occurs, the experts at Physical Therapy of Evangelical work with your primary care physician or your pediatrician to determine when your young athletic can get back in the game.
Top News
News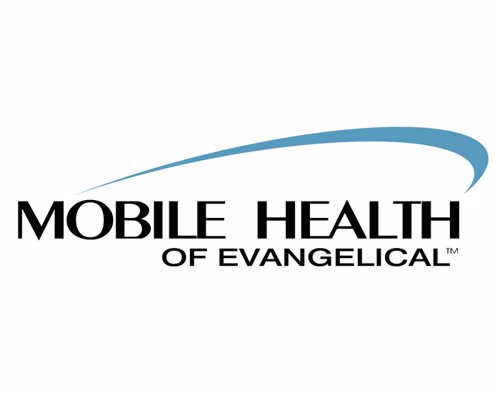 On Thursday, February 1, 2018, the new bus that is Mobile of Health of Evangelical will be revealed on the campus of Evangelical Community Hospital.
Read More