Evangelical Ambulatory Surgical Center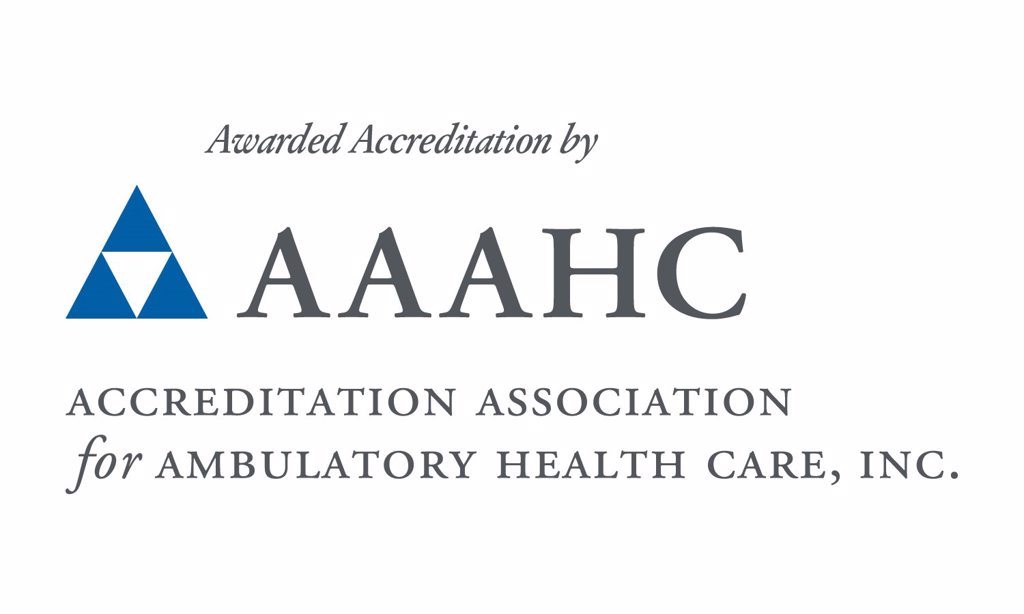 Your surgeon may choose to perform your outpatient procedure at Evangelical Ambulatory Surgical Center (EASC). The EASC features four major operating rooms that are fully equipped with the latest in operating technology, as well as two endoscopy suites. The recovery area has been designed to meet all stages of recovery so the patient does not have to be moved. The center is staffed by certified, experienced nursing staff who can care for pediatric through geriatric patients.
Preparing for Your Procedure
Once you have scheduled your procedure, you should download and print the Welcome Packet. Carefully review the information and complete all forms. This packet provides important instructions for before, during, and after your procedure.
Preoperative Visit
You may be asked to schedule some preoperative tests or an appointment before your procedure. Please bring the following completed forms and information to your preoperative visit:


Consent form: you and your surgeon complete this form. Your surgeon's office will ask that you bring this with you on the day of your preoperative visit.
Health survey: Complete the entire questionnaire. This information helps the doctors and nurses prepare to give you the best possible care. You should bring the completed survey with you on the day of your preoperative visit.
All insurance information: including cards and forms, claims address and phone number, insurance identification and policy/group number, and name, address, and phone number of employer.
Social security number and date of birth of patient and subscriber to insurance.
Directions to the EASC
The Evangelical Ambulatory Surgical Center is located directly behind Evangelical Community Hospital at 210 JPM Road in Lewisburg, PA.
Keeping You Safe During COVID-19
As a facility it is our goal to take safe care of all patients. We are currently working within a COVID-19 environment and we are following all CDC guidance on resumption of scheduled procedures, however having a procedure during this time does pose a potential risk of exposure during your visit to our facility.
All patients and staff will be screened prior to entrance to the facility. We will be maintaining safe physical distancing, and masks will be worn by all in our facilities.
If you have any questions or concerns related to this, please call your physician's office prior to your procedure.
Patient Rights and Responsibilities
As a patient, you or your legally responsible party have the right to receive care without discrimination due to age, sex, race, color, religion, sexual orientation, income, education, national origin, ancestry, marital status, culture, language, disability, gender identity, or who will pay your bill.