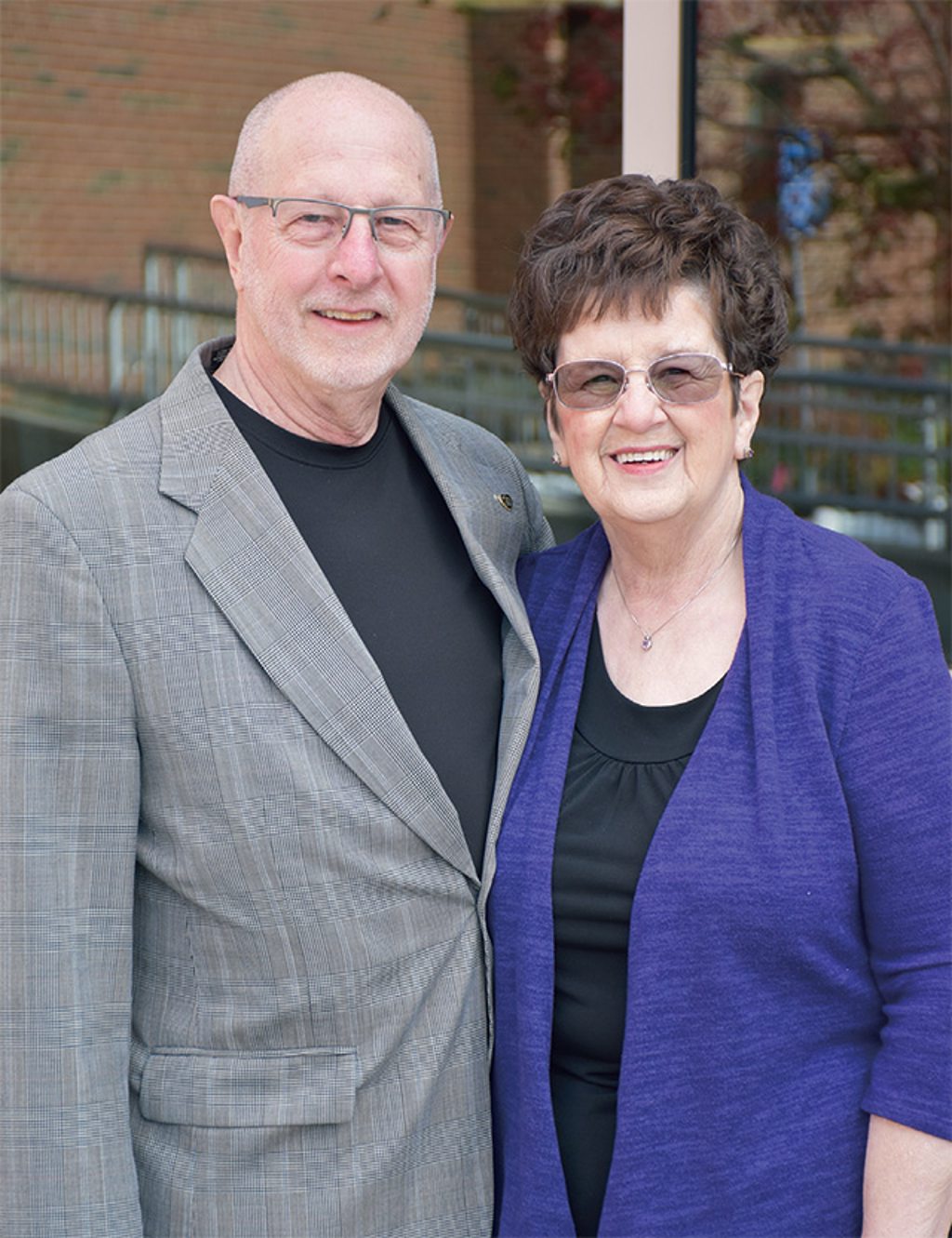 Donors & Volunteers
As volunteers at the Hospital, we want to thank you for supporting Evangelical's mission over the years. Your support is appreciated more than you know.
We hope that you, your loved ones, and your friends feel the same sense of confidence that we do when we visit the Hospital as patients. We have received care from some of the most amazing, generous, and community-minded folks for whom we have ever had the pleasure of meeting.
Please join us, along with over 1,800 other donor families who make the work of the Hospital possible and reaffirm your commitment as a Friend of Evangelical. Not only will your donation support the Hospital's newest campaign, the PRIME project, but your generous gift will also support Community Care Programs, including but not limited to:
Thyra M. Humphreys Center for Breast Health
Community Health and Wellness
Charity Care Programs
Hospice of Evangelical
Mobile Health of Evangelical
Pre-Hospital Services
The Family Place (Obstetrics)
Won't you join us? On the other pages of this Capital Campaign section of the website, you will find more information about how your donation can support Evangelical Community Hospital and the quality care they provide to people just like you and us. To make it as easy as possible to donate, you can simply use the online donation form.
Please confirm your commitment to this independent, community, non-profit Hospital today. Thank you for helping Evangelical care for our area's residents. We extend our sincerest wishes for a joyous and memorable holiday season spent with loved ones and friends.
Through our first-hand experience at the Hospital, we've seen the dedicated doctors, nurses, and staff working to ensure the highest caliber of care.